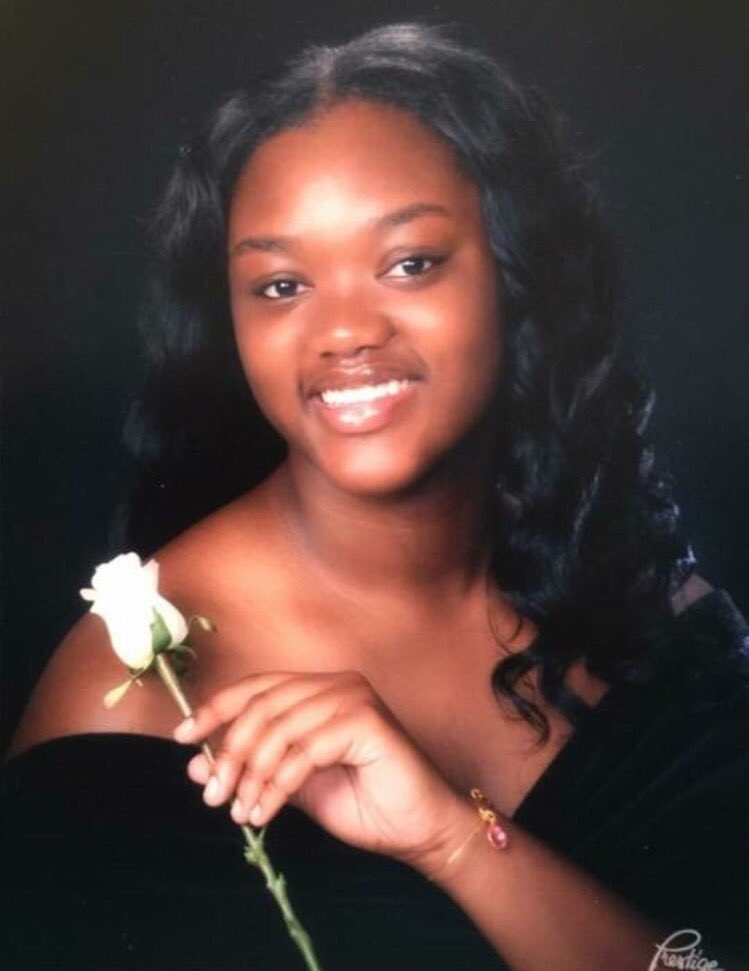 I wish that I didn't have to do these types of posts. It saddens me greatly to see this useless hatred, which explodes in violence and takes innocent lives. Another promising future snuffed out at the hands of a hate-filled, inbred, racist piece of filth. For what? Some imagined slight from a young girl in a car?
I'm speaking, of course, about the senseless, brutal murder of 18-year-old Bianca Roberson, who was shot and killed in an incident of "road rage" on (date). From the BBC:
"A 28-year-old man has turned himself in to police investigating a suspected road rage attack on a teenager shot dead in Pennsylvania last week. David Andrew Desper surrendered to authorities on Sunday, accompanied by a lawyer, and was charged with first-degree murder.
Bianca Roberson, 18, sustained a fatal gunshot to the head in the attack.
The suspect is also charged with third-degree murder, possessing an instrument of crime and and reckless endangering. Gunfire rang out last Wednesday during evening rush hour as Mr Desper's red Chevrolet truck attempted to merge on to a lane in Chester County at the same time as Ms Roberson's car, say officials."
Yes, the white-trash cretin finally turned himself in for the deed, but not out of any sense of responsibility or morality. He only did it so that he can get a lighter sentence by appearing contrite – and he'll only get a slap on the wrist for this reprehensible deed, if he gets any punishment at all.
My heart hurt too much to post about this immediately. I'm tired of seeing these incidents. I'm tired of mourning the senseless loss of another young life who had hopes, dreams, and goals. Losing another who would have done so much good for her family and community. Murdered by a racist fuck who only saw the colour of her skin…and promptly saw red.
#BlackLivesMatter
#SayHerName