04 Jul 2018 Comments Off on Happy 4th of July
by sepultura13 in gaming, politics, Various Topics Tags: 2018, 4th of July, Captain America, computer games, Eyrie of an Aries, gaming, graphic novel, image, national holiday, relaxing, sepultura13
13 Oct 2015 Comments Off on New Moon Tuesday…
by sepultura13 in Uncategorized, Various Topics Tags: 2015, acceptance, annoyed, appearances, beauty, confused, creativity, ESO, gaming, image, intelligence, introspection, irritated, looks, MMORPGs, Music, myriad musings, new moon, people, pictures, pondering, PvP, random ramblings, reflection, rejection, sepultura13, strengths, The Elder Scrolls Online, thoughts, Tuesday, weaknesses, writing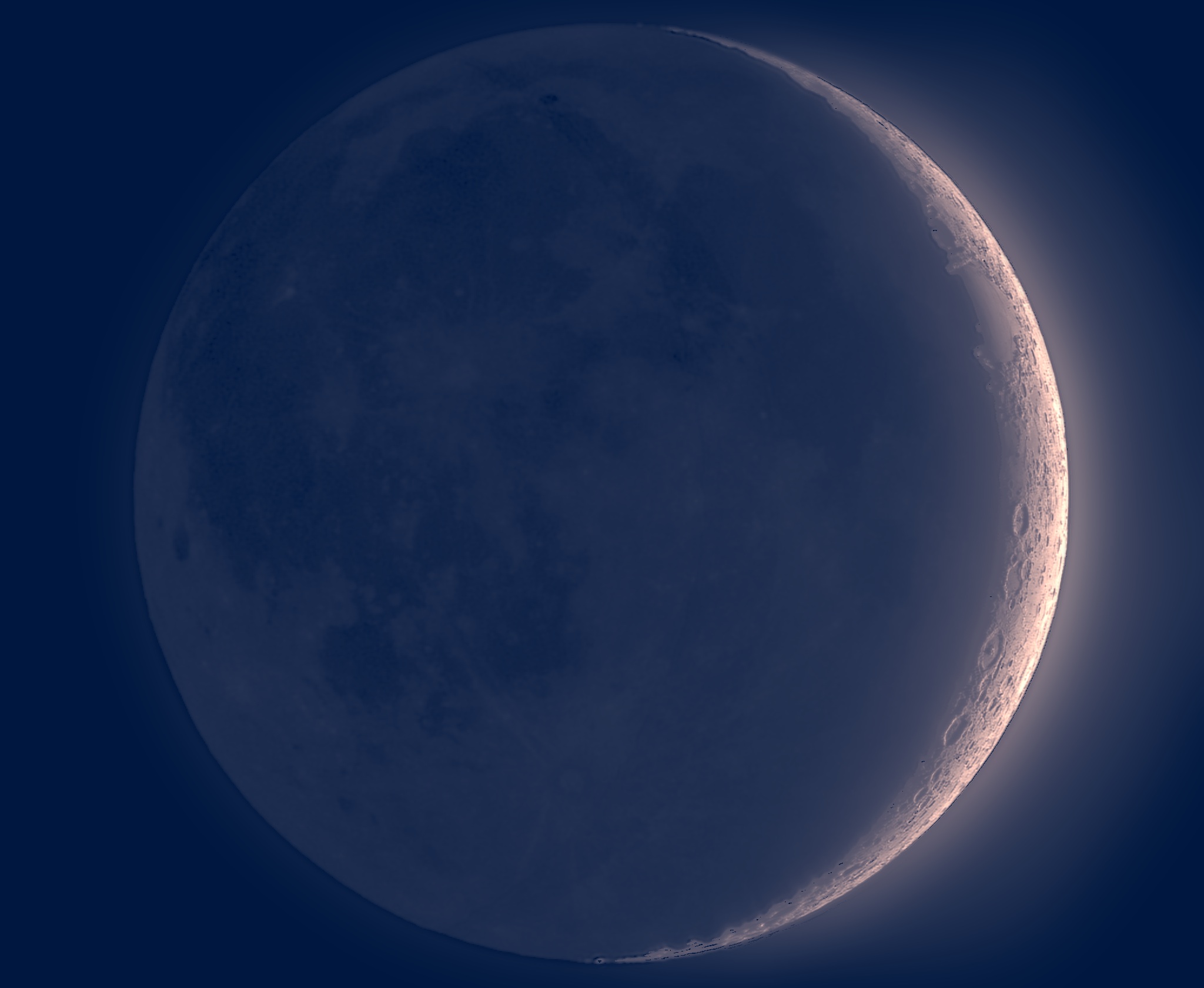 It's the 'Dark of the Moon' again…time for some introspection and reflection. Thinking about strengths and weaknesses – we have ones that others point out, which might be different from the ones we think we have.
I hate that I need to have a picture taken of myself, in order to promote any of my writings. As if I'd be taken seriously if people could see what I look like? "Face-time" is overrated, IMHO…why are people so obsessed with looks and appearances? Why are they so desperate to see you – then toss you aside and ignore you if you show them? Perhaps it's just me, LOL…go figure.
I've been uninspired to write much, still, but I do my best to write something every day – even if it's only a short sentence or two. My family isn't communicative at the moment; my so-called friends are busy with who-knows-what, and my acquaintances all have things going on. Still feeling out-of-sorts, blah, and kinda…meh. Better than the weekend, at least – but still…
It's been awhile since I've felt depressed for no reason, so it irritates me.
I think I'll binge-watch some Doctor Who episodes…I DVRed some of the older ones with Tom Baker, the Fourth Doctor but haven't sat down to them yet. I also had an internet outage yesterday afternoon, so I really couldn't post anything or check emails after 6:30 p.m. At least it was back up and running this morning, but the outages have been occurring far too often, recently.
Anyway, if I can't cheer myself up with 1970s Doctor Who then I'll go kill morons in my MMORPG…there's a bunch of useless pricks in PvP who are just begging for me to take them out. Talk with you all later – for now, enjoy this song.
🙂