Re-blogging this post in celebration of my 8-year blog-o-versary whilst counting down to the new season of Doctor Who with the introduction of the 13th Doctor.

I'll be live-streaming some gaming action on my Twitch channel over the weekend as well, so head on over to watch the fun!
Eyrie Of An Aries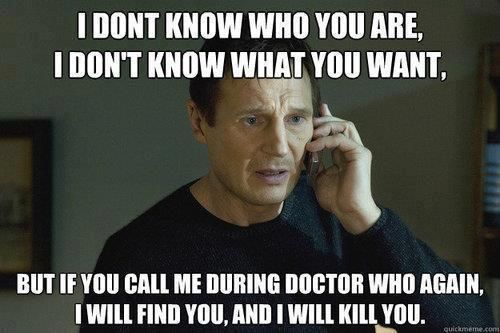 Time for some Saturday fun with the ultimate Time Lord, Doctor Who. Allons-y, Geronimo, and…RUN, YOU CLEVER BOY!!!