Here's a re-blog of a bit of my fan fiction. New excerpts are imminent.
Eyrie Of An Aries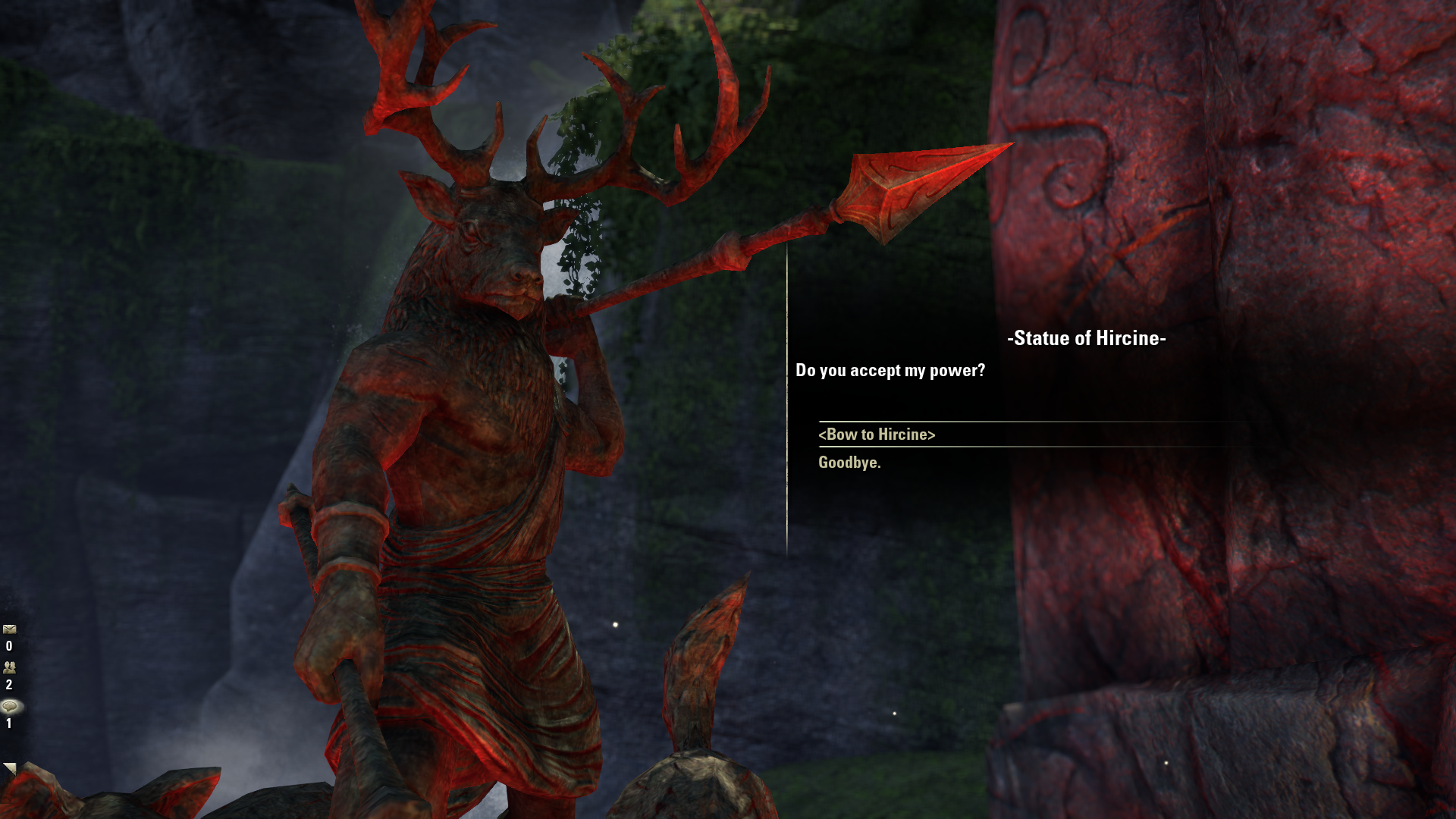 *** Author's Note: Here is another excerpt of my fiction, edited to keep this post short and sweet. ***
The moons shine softly in the glade, casting their light on the statue of the Forest Lord. Behind her, the portal flares brightly, then fades and winks out. Barefoot, she walks towards the statue, which seems to gleam with an inner luminescence of its own. This statue is identical to the one that she saw in the grove before entering the portal, but looks to have been freshly-carved in comparison to its slightly weathered, moss-and-lichen-encrusted twin.
Of course, she thinks to herself. This is the realm of the Forest Lord, under his control and timeline. I am…between worlds.
She stands before the stag-headed stone effigy and gazes for a long moment, taking in the primal grandeur. The powerful build of the demigod as he brandishes his spear; his wolf…
View original post 850 more words