Here's a re-blog of mine from September of last year. I take photos of events I attend and post them here once in a while.

The pictures that I take aren't of interest to anyone else. Then again, I don't take pictures for the benefit of others. I take pictures of things that I like and which catch my eye.

Just like anyone and everyone else who photographs things, no?

😎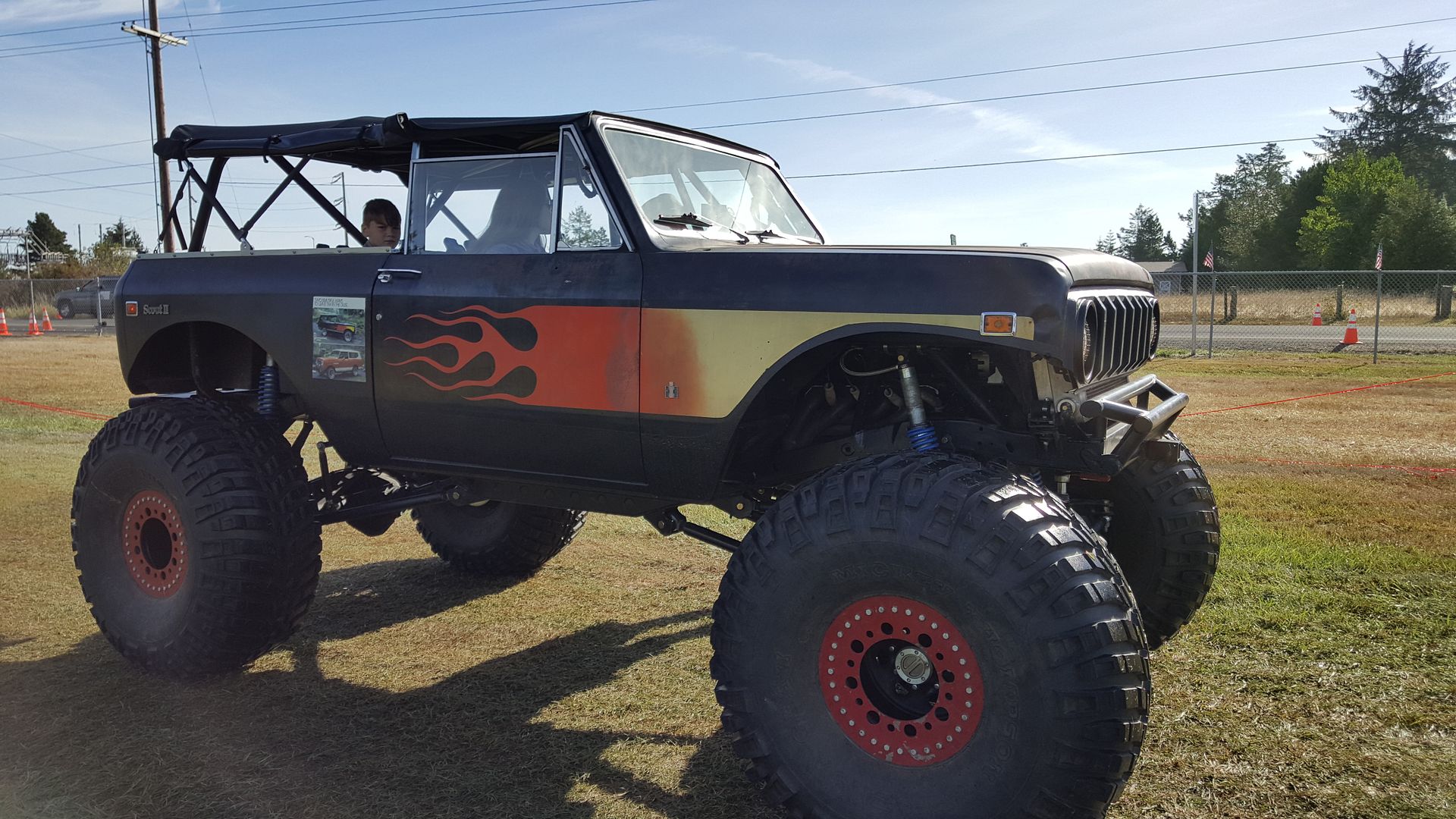 This event is one which we have attended and participated in for the past three years: the Rod Run to the End of the World. It is an enjoyable event for those of us who love the allure, artwork, and sheer poetry of the classic, American-made automobile. This is the 34th time that it has been held, and the town which hosts it has changed very little in those 34 years.
Other than the vehicles, the only other reason to attend is for the opportunity to taste some of the best barbecue this side of the Rockies! Terrell's Texas BBQ, out of Portland, Oregon, is slow-cooked to bring out the juicy tenderness of ribs and brisket. Award-winning and succulent, even southern-fried rednecks can't help but glomp down on a spicy 'Hot Mama' and smile! Nomnomnomnomnom…
Here are just a few of the pictures I took today. The sun…
View original post 43 more words