Comment Policy
I moderate all comments. Trolls and spammers make it necessary.
Links in comments will automatically mark a comment as spam. GIFs are also unwelcome. Otherwise, nothing is censored.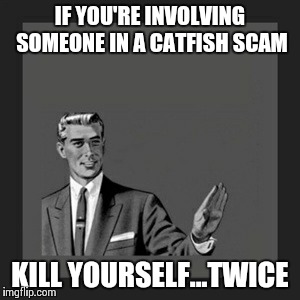 On the rare times that I comment on other blogs, the 'Golden Rule' below generally applies. Please keep this rule in mind if you wish to leave a comment on my blog. Thank you.
If you have something to sell, then please keep it on your sales site which is masquerading as a blog.
I know what I want / need to buy and where to purchase it. Thank you. 
This page also doubles as an informal "Open Thread" for any off-topic comments or discussions.