Saturday sunshine means nice weather for beach clean-up!

😎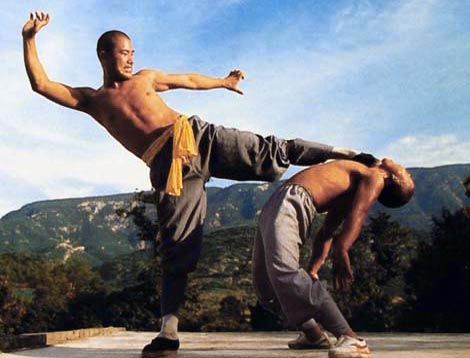 The gaming continues in earnest, as there are a few events going on through the end of the month. These include an epic contest with awesome in-game and real-life prizes, the chance to earn three free crown crates whether you subscribe or not, a free mount for those who have the "full package," and a free pet for everyone!
Enjoy the music, and be sure to check out my Twitch channel for the live-stream of in-game action. The caveat, as always, is the potential for crashes and other fun malfunctions when there is a higher-than normal in-game population stressing the gaming servers!
😎