Eyrie Of An Aries
Here's a small selection of some of my most recent in-game screen-shots, as promised! In these images I'm exploring the new, steampunk-styled land of The Elder Scrolls Online, the awesome game that I enjoy playing. I'll be live-streaming some gameplay later on this evening, so tune in to my Twitch channel if you're awake, grab a drink and a snack, and watch the fun!
😎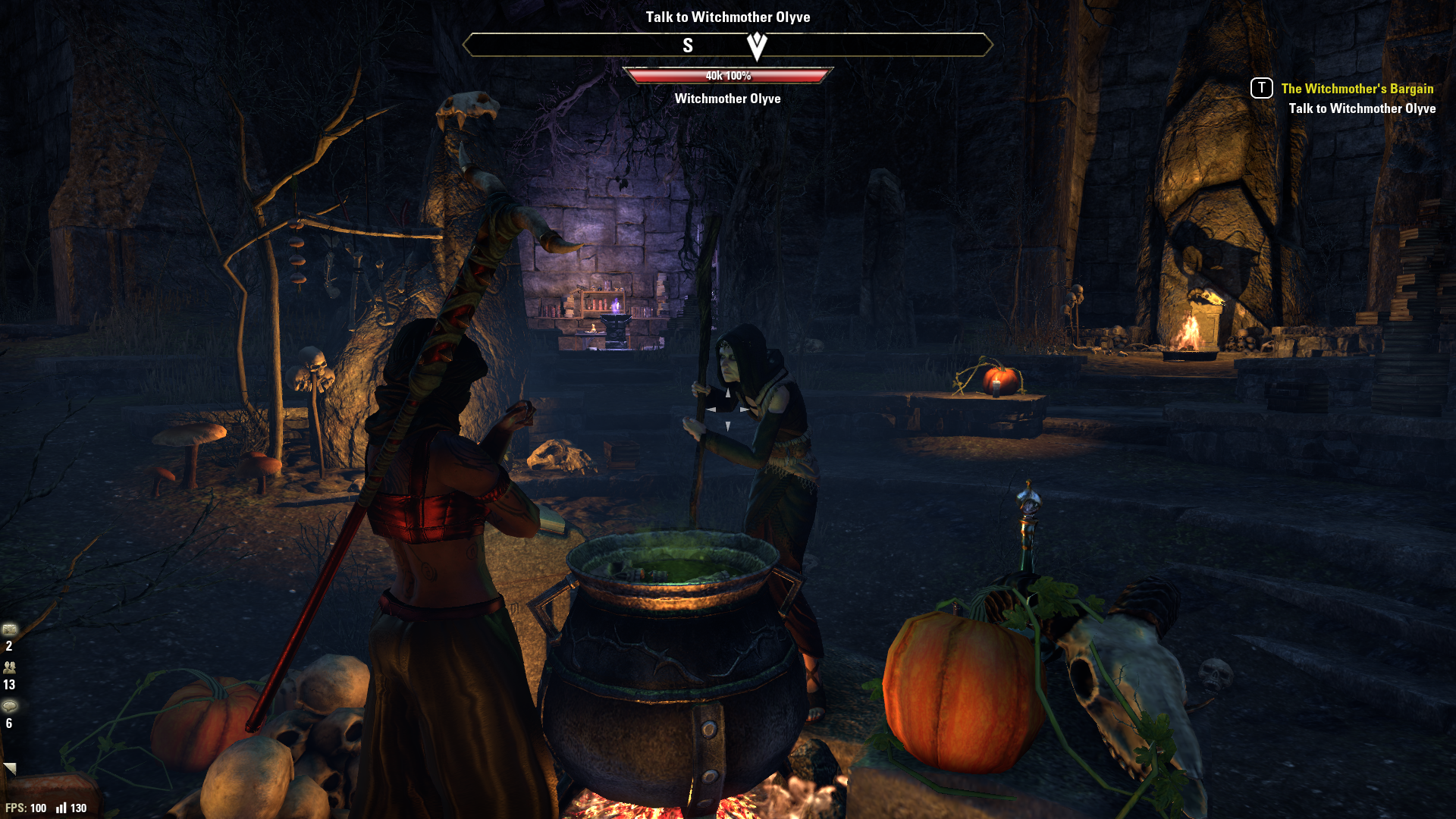 Sampling a freshly-made batch of the old crone's brew.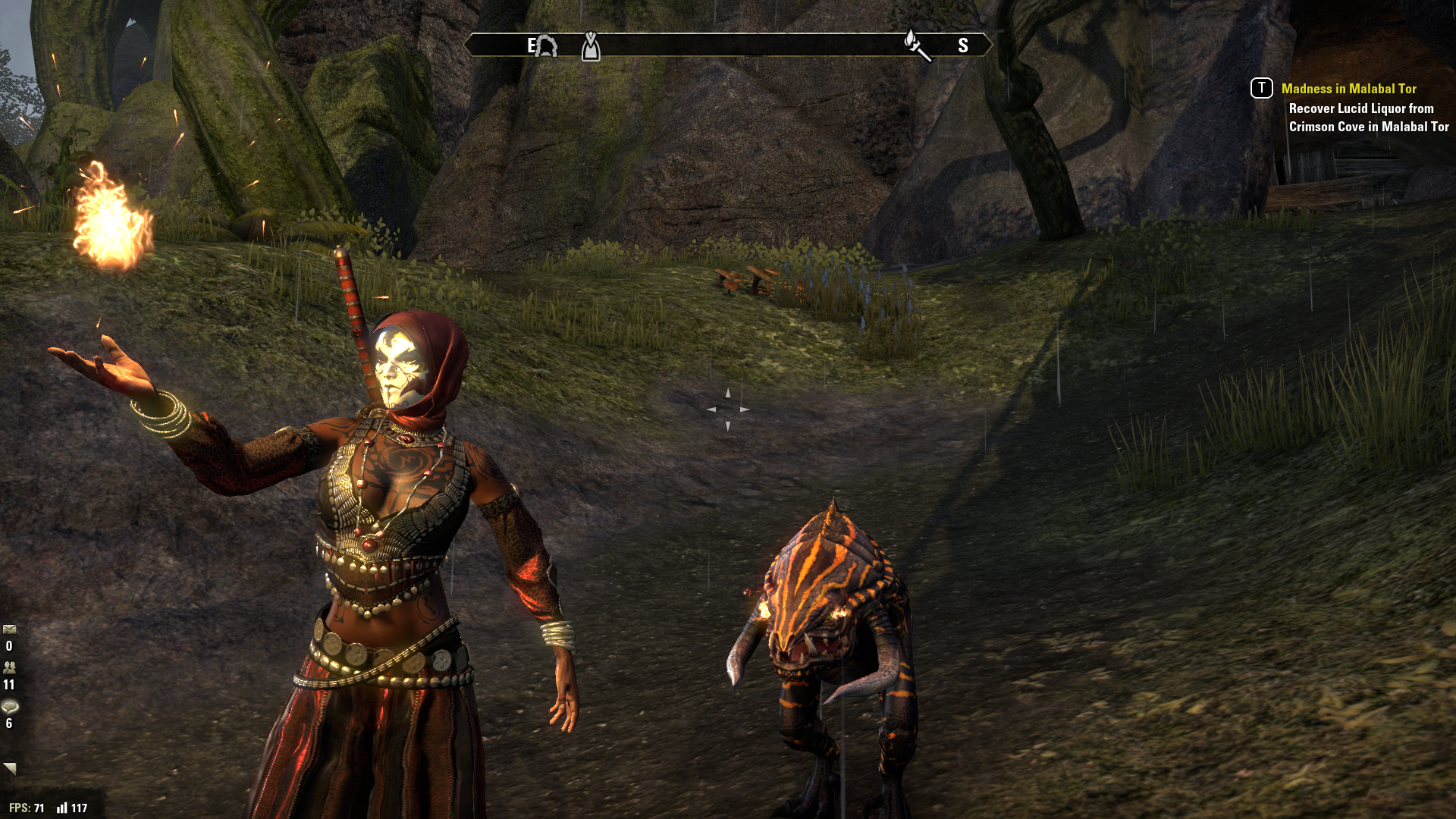 Flame-inspired meditation in the forest…very relaxing.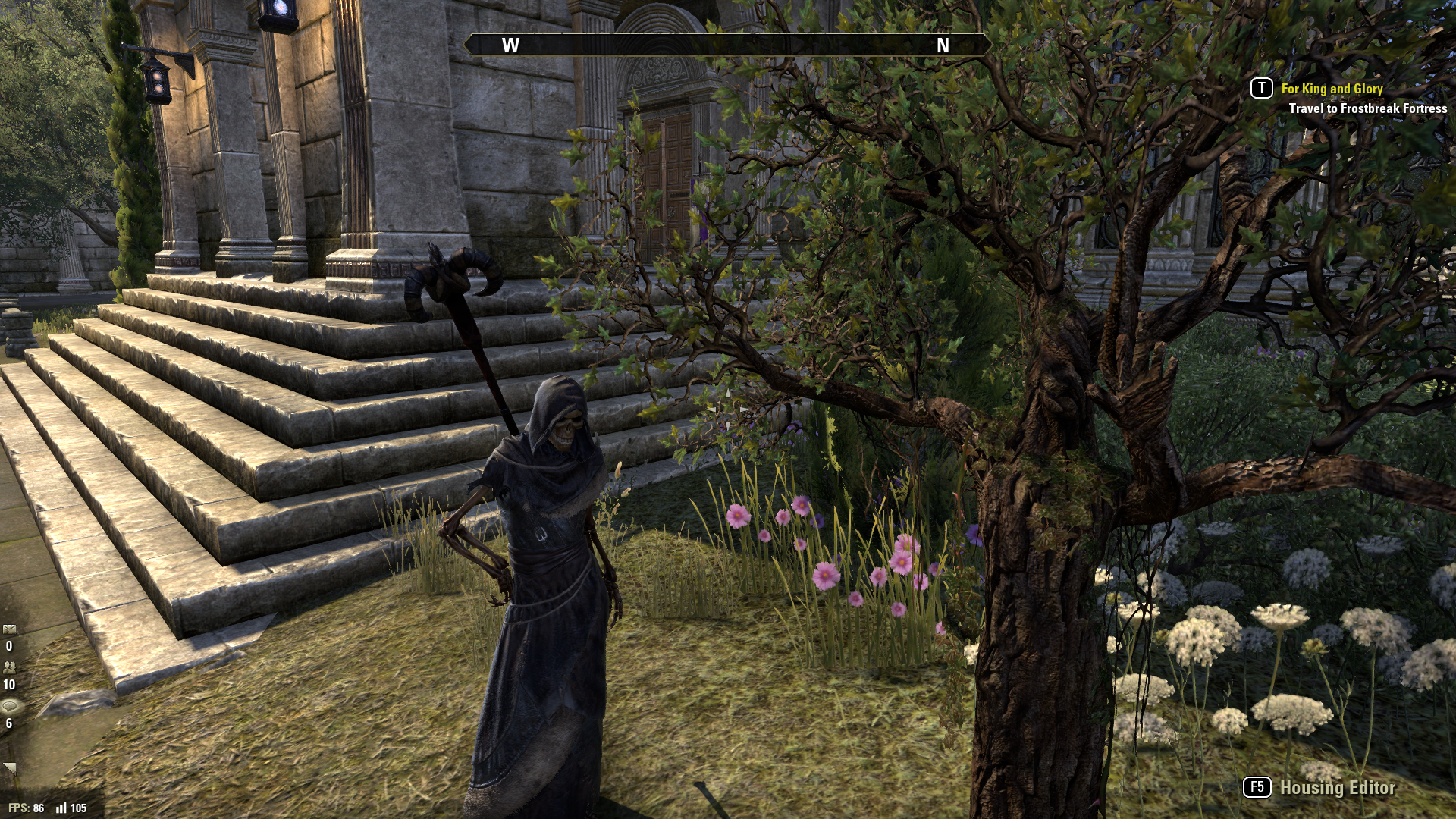 A new tree has sprung up in the garden of the grand manor…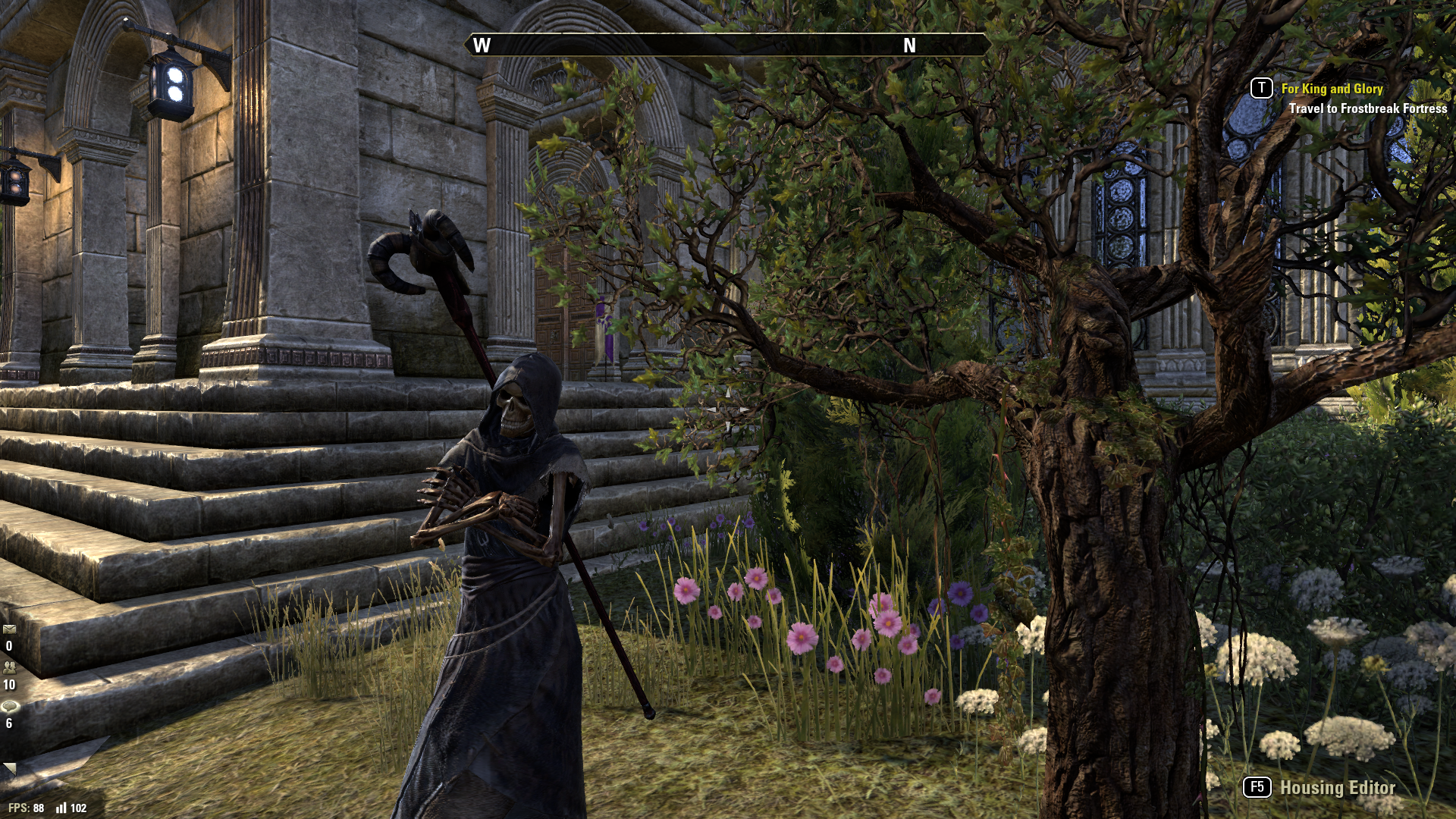 It is certainly an interesting addition!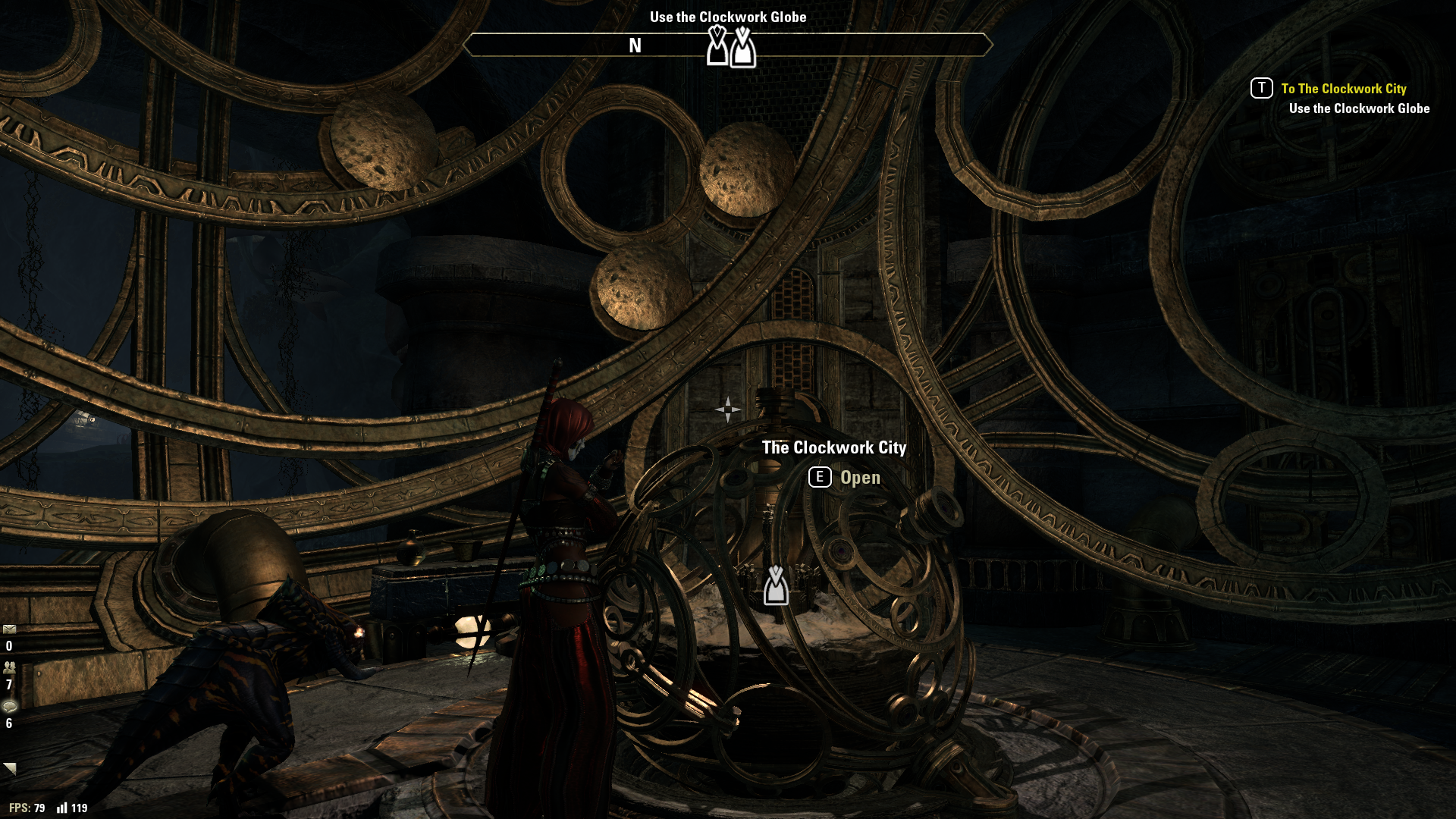 The entrance to the city of cogs and gears.
What the…? I'm shrinking!
Facing off against an army of automatons…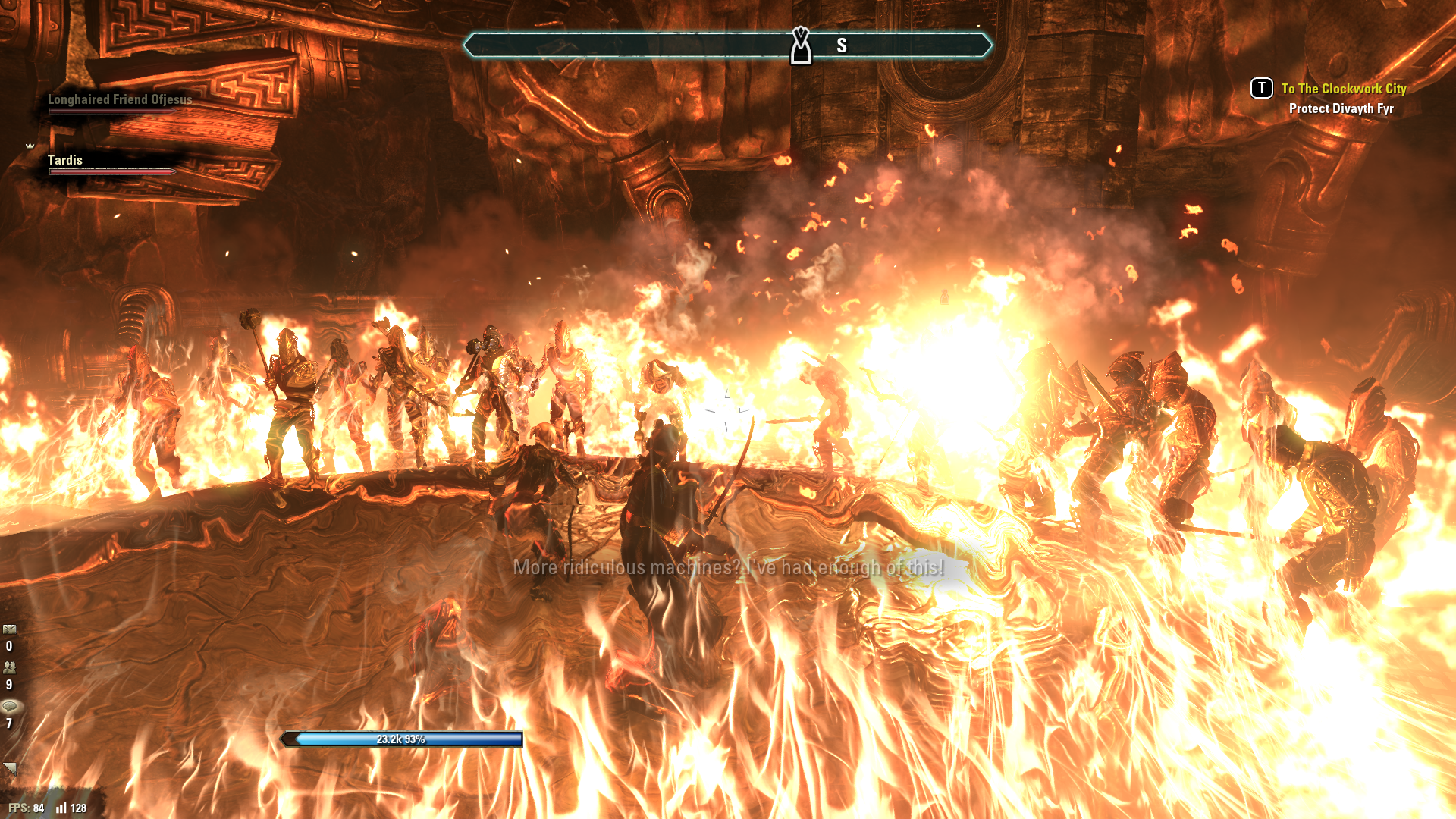 There – that should take care of them!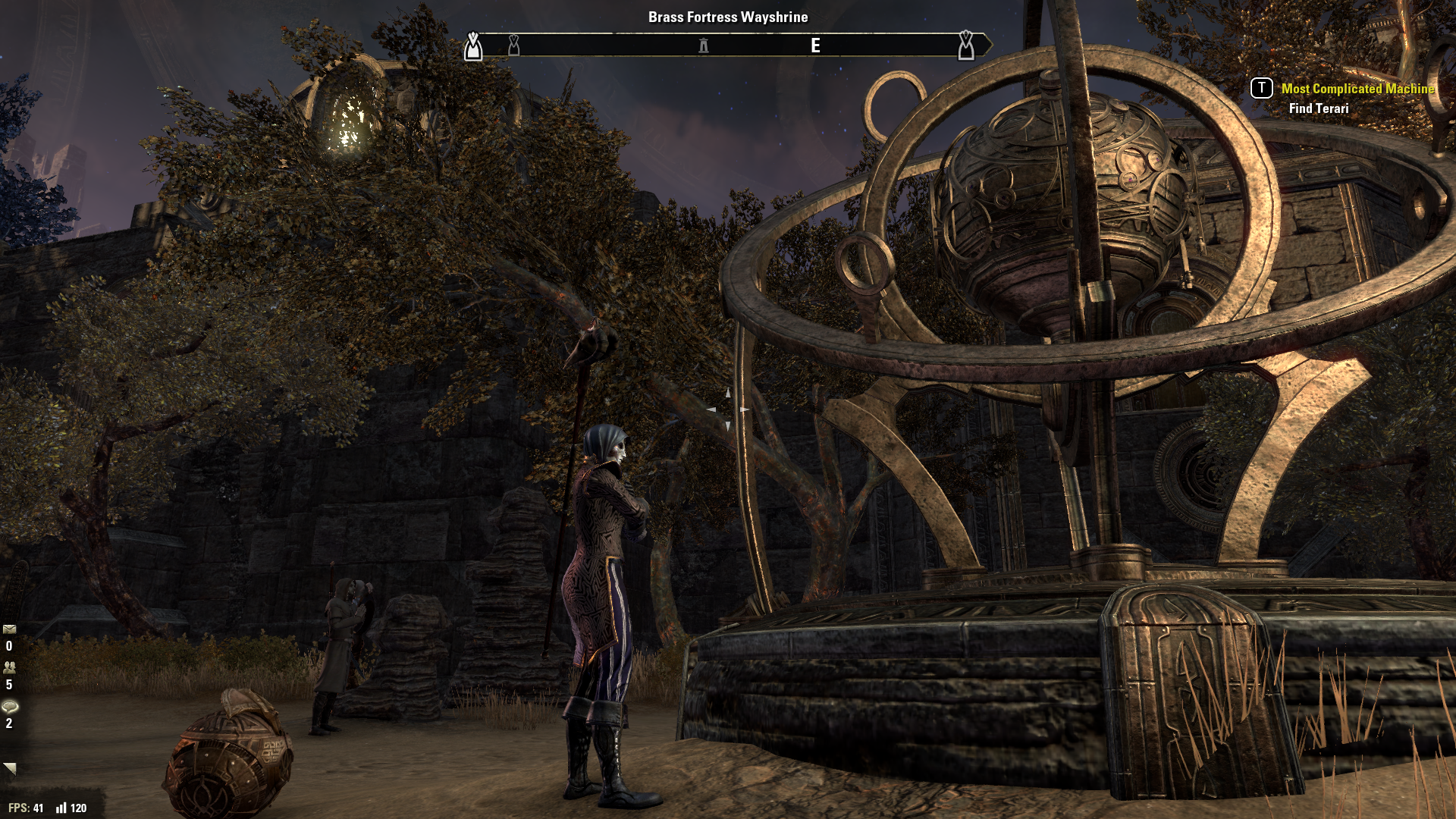 The new scenery is fascinating, and quite pleasing to the eye.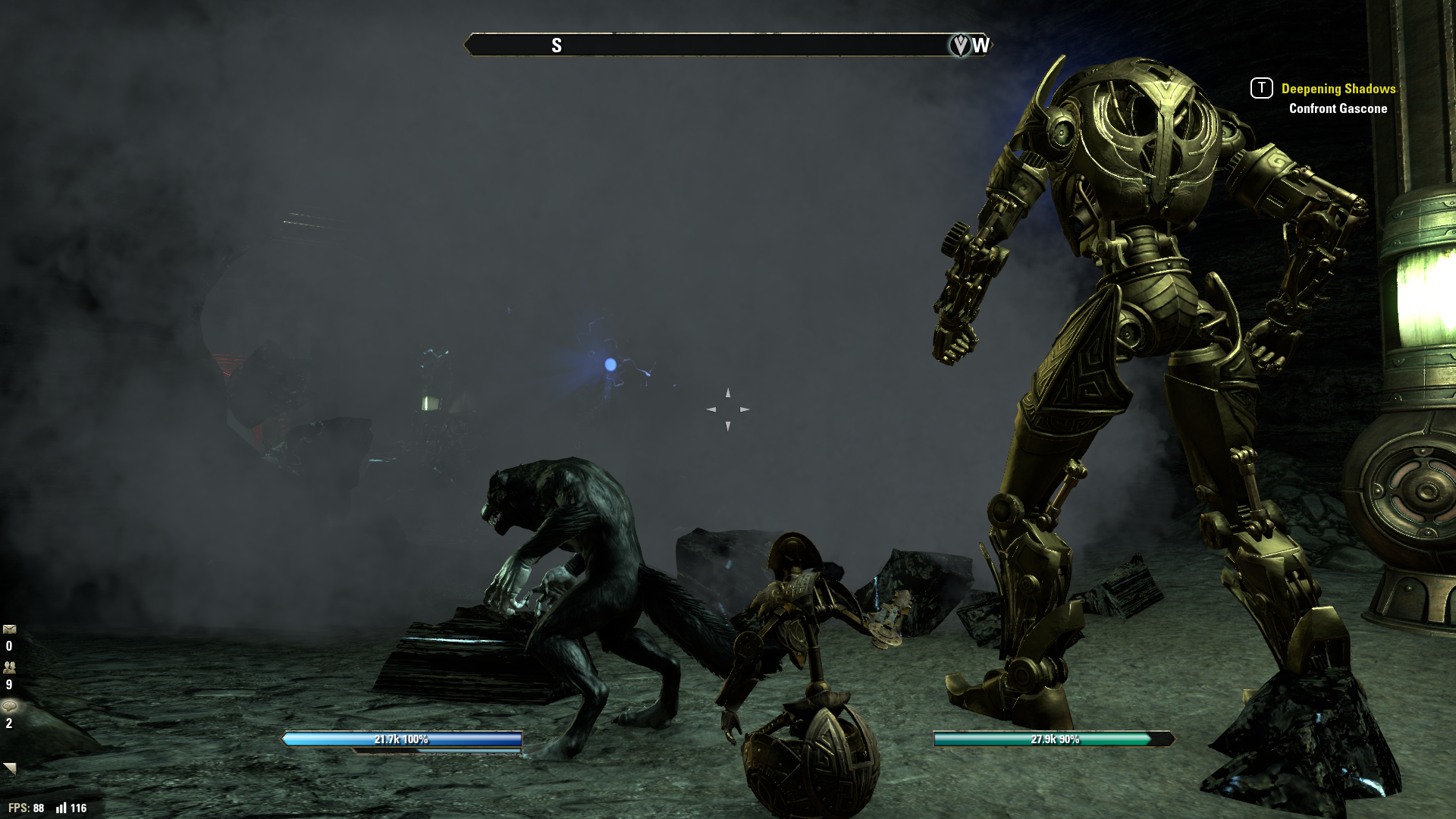 New quests and adventures await the intrepid explorer!
Paying due…
View original post 31 more words