This post warranted a re-blog while I work on some future ones.
Eyrie Of An Aries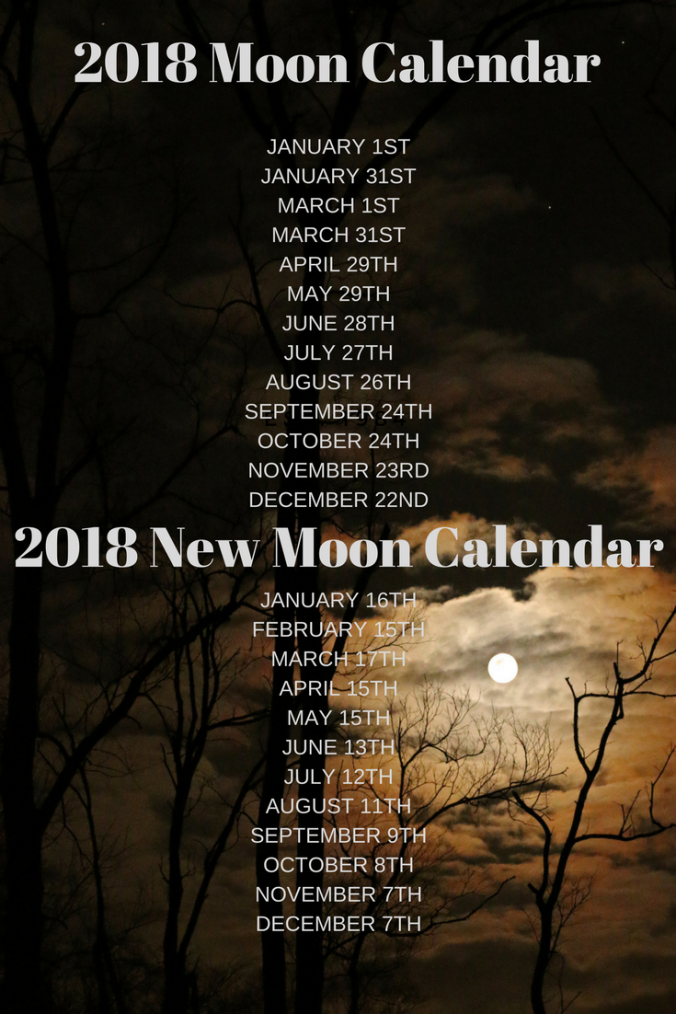 Instead of the usual "Five on Friday" post, I wanted to publish a few thought-provoking quotes inspired by casual observations about personal interactions. It would be nice if they evoked genuine conversation.
I'm not holding my breath.
😎