Happy Blog-o-versary to me! It has now been seven years since I began this humble little blog. In honour of this milestone, I'm re-blogging this post from last year, when I celebrated six years here on WordPress.

I'm not stopping anytime soon, either – sorry to burst the hateful little bubbles of my detractors, ROFLMAO!

😈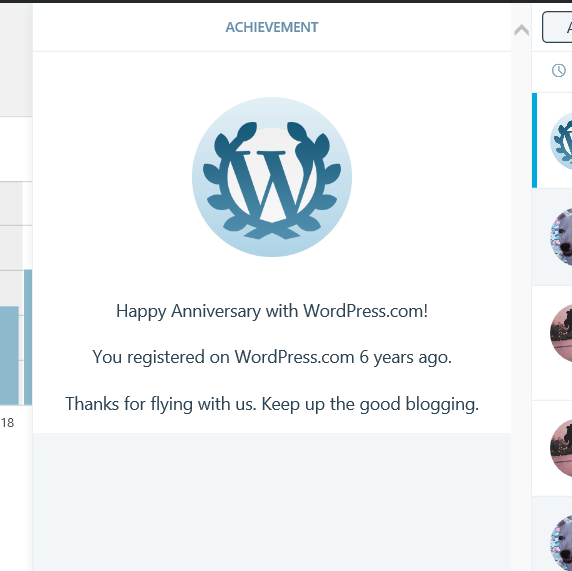 Well, will you look at that! This blog has been up and running for 6 years, now…SIX!!! I had logged in to address two blog-awards that I was nominated for at the end of last month, and noticed the little icon that looks like a trophy in the notifications corner. I click on it, and see the lovely 'Happy Anniversary' notification – what a wonderful thing to see this morning!
You know what that means…time for some music and pictures that sum up my fiery, iron-willed essence! Enjoy…
😎