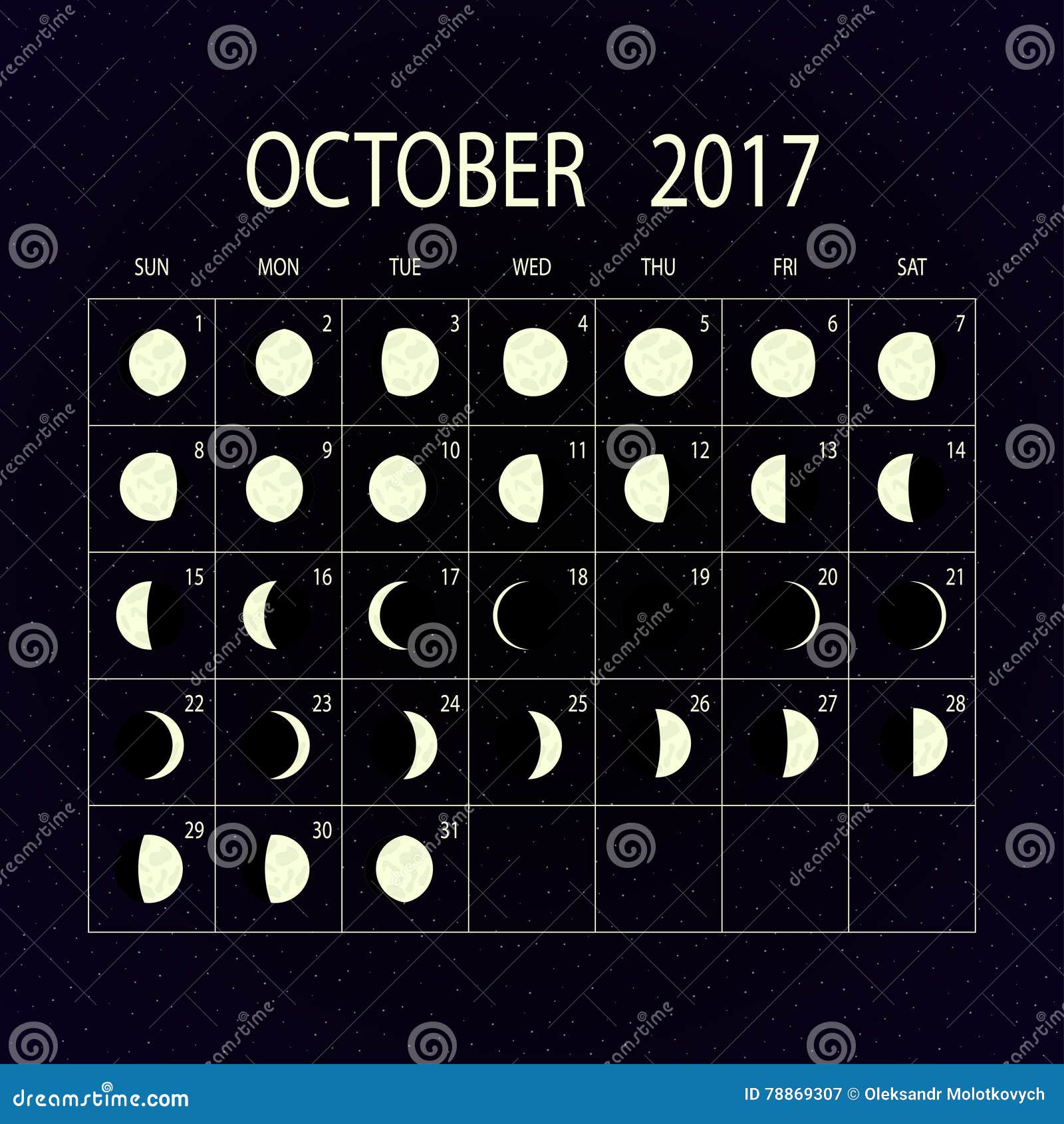 October, already? This year is flying by…but, we all know that time flies when you're having fun! Kermit the Frog says that time's fun when you're having flies – it's all about perspective, isn't it?
😉
I've been catching up on some gaming this weekend and wanted to share some screen-shots of my in-game action. The Elder Scrolls Online is the best game to come along in years, and I've been enjoying it since it launched in April of 2014. I love the way it is evolving and expanding, always adding new things to keep it fresh and entertaining. I definitely plan on playing it for some time!
😎
Repairing a door after a successful capture.
Siege engines up – retake the crucial home keep!
The Doctor has taken the crown – an excellent display of teamwork!
Time away from the battlefield; visiting a lonely grave.
A feathered friend squawks approval.
Standing on the balcony of her grand, new manor…
…Sepultur'a surveys the courtyard, admiring the fruits of her labours and trials.
A reflecting pool, graced by the goddess of dawn and dusk.
Greeting a welcome guest…
…the knighted Titan-born in his finery.
Taking in the lovely scenery…
Sitting upon the hard-won throne. It is surprisingly comfortable!
Flanked by loyal, faithful, and trustworthy companions.
Having a drink near the statuary and shrubberies.
Time for an intimate meal…dessert to follow.