29 Oct 2017 Comments Off on 5 Songs For Sunday: Scorpions!
by sepultura13 in gaming, Various Topics Tags: 2017, fun, gaming, good mood, keeping the laughter in slaughter, Music, myriad musings, random ramblings, sepultura13, Sunday, the Scorpions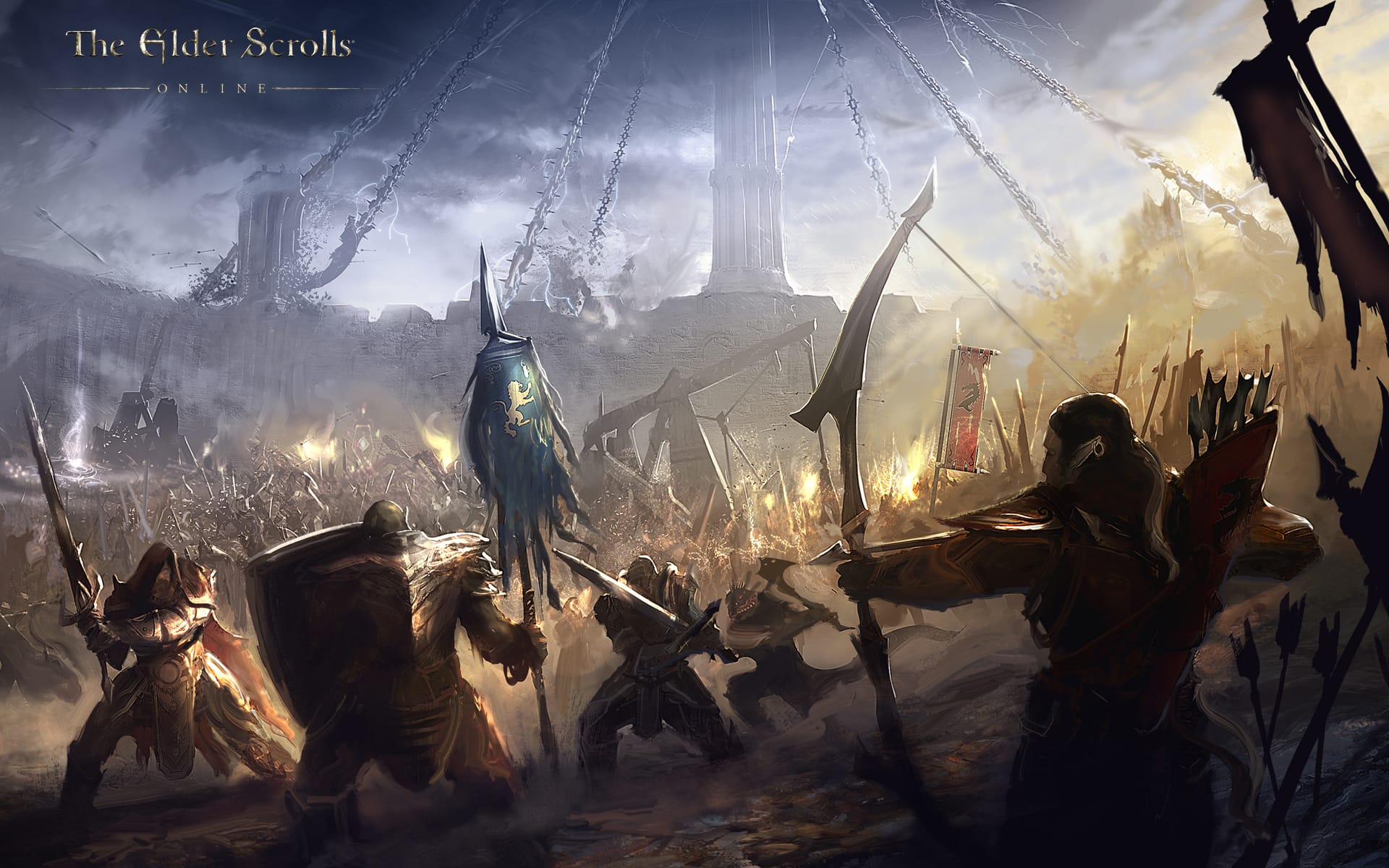 The song "Loving you Sunday morning" was running through my head when I woke up, so I was inspired to offer up these five songs by the Scorpions! Enjoy. Yes, I'm still gaming!
😎