The first game of a Mariners double-header, being played in Kansas City against the Royals, has just begun. It looks to be quite the slugfest!

I decided to re-blog this post from May of this year, showing a few pictures taken when attending a game at Safeco Field in person.

😎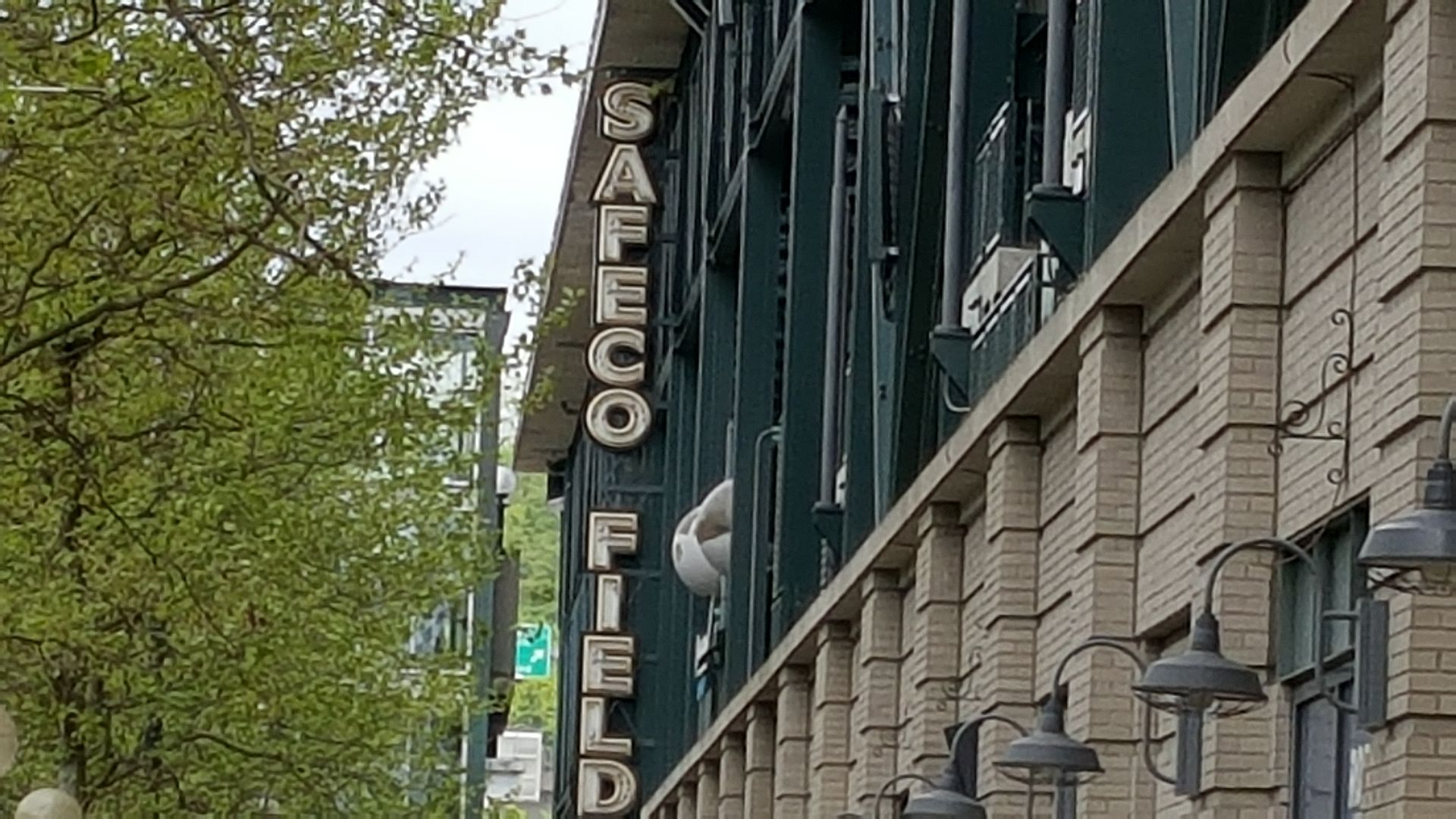 On Friday, which also marked Mexico's Batalla de Puebla, I had the pleasure of attending a Seattle Mariners game at Safeco Field. It was "Beard Hat Night" so many fans (including yours truly and the Hubster) donned furry face-warmers and had a blast! Unfortunately, the Mariners lost to the AL West division rivals Texas Rangers by a score of 3 – 1 after 13 innings of a well-played, hard-fought game, which also saw two pitchers taken out for injuries. The good news is that the Mariners rallied the next day and won Saturday's game by a score of 8 – 3, so redemption is possible for today's game!
*** UPDATED Monday, 8 May 2017 ***
After a back-and-forth battle, the Mariners came from behind to win the game 4 – 3 and clinch the series against the Texas Rangers. The Rangers fall into last place in the AL…
View original post 226 more words