I'm just putting the finishing touches on the next installment of this short story. Here's Part I, in case you missed it the first time around!

😎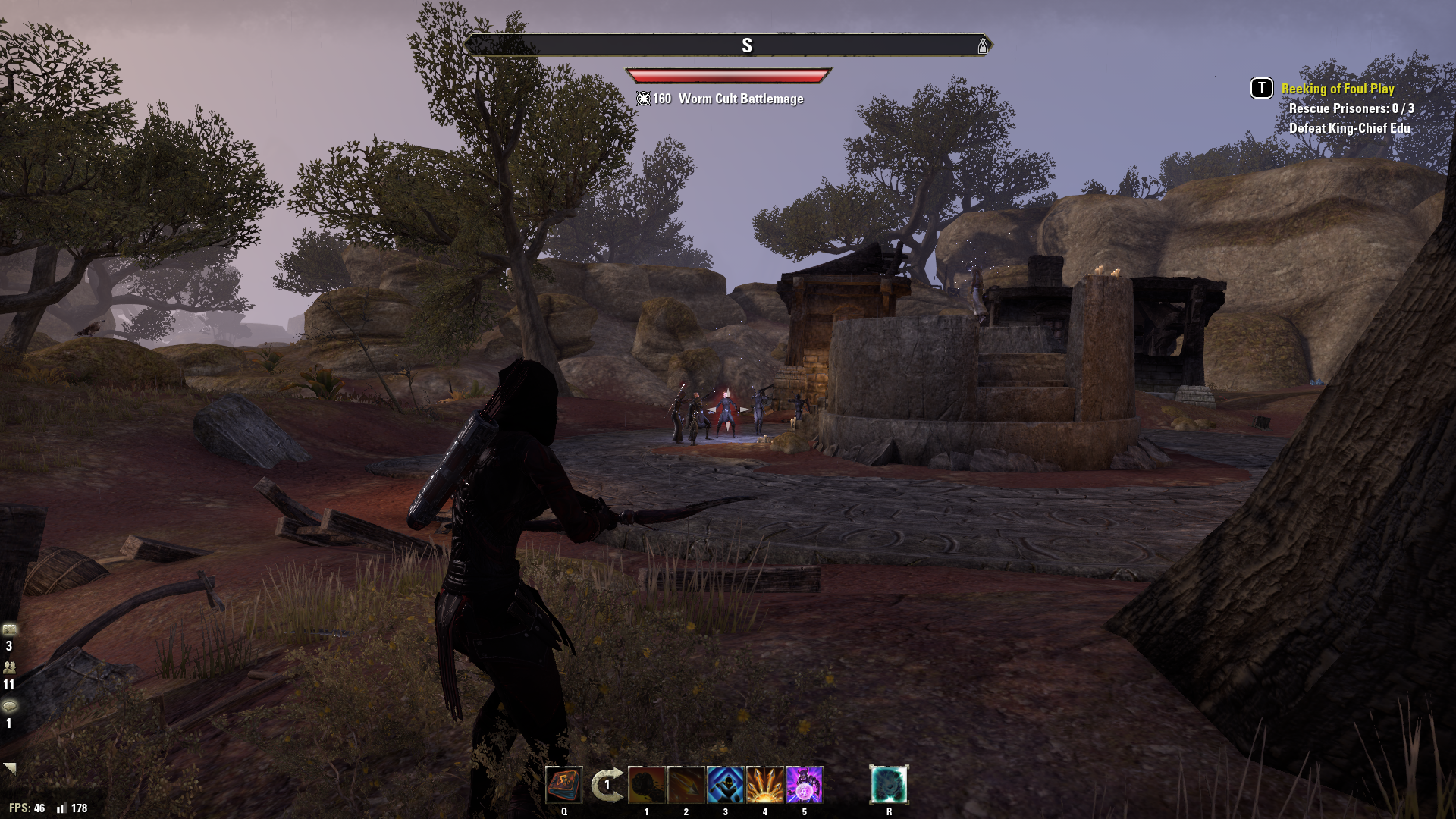 *** Author's Note: This would have been published yesterday, but the weather has been too nice to be stuck indoors! Now that the weather is shifting again, some intense gaming will be done over the next few days, along with a lot of live-streaming – tune in for the fun, anytime!
😎
The portal vanishes behind her with a soft whoomph sound. She stands in the secluded glade, the moss-covered statue of the Forest Lord standing tall before her. The night is darker than it was when she'd first entered the portal, as clouds now blot the sky and a soft rain falls. She isn't sure how long she'd been in the realm between the worlds – a day? A week? Two? A whole month? Time had slipped away from her.
She looks down at her armour. The reinforced leather pieces are badly rent and ragged, scorched in some places…
View original post 1,169 more words