Random Ramblings; Myriad Musings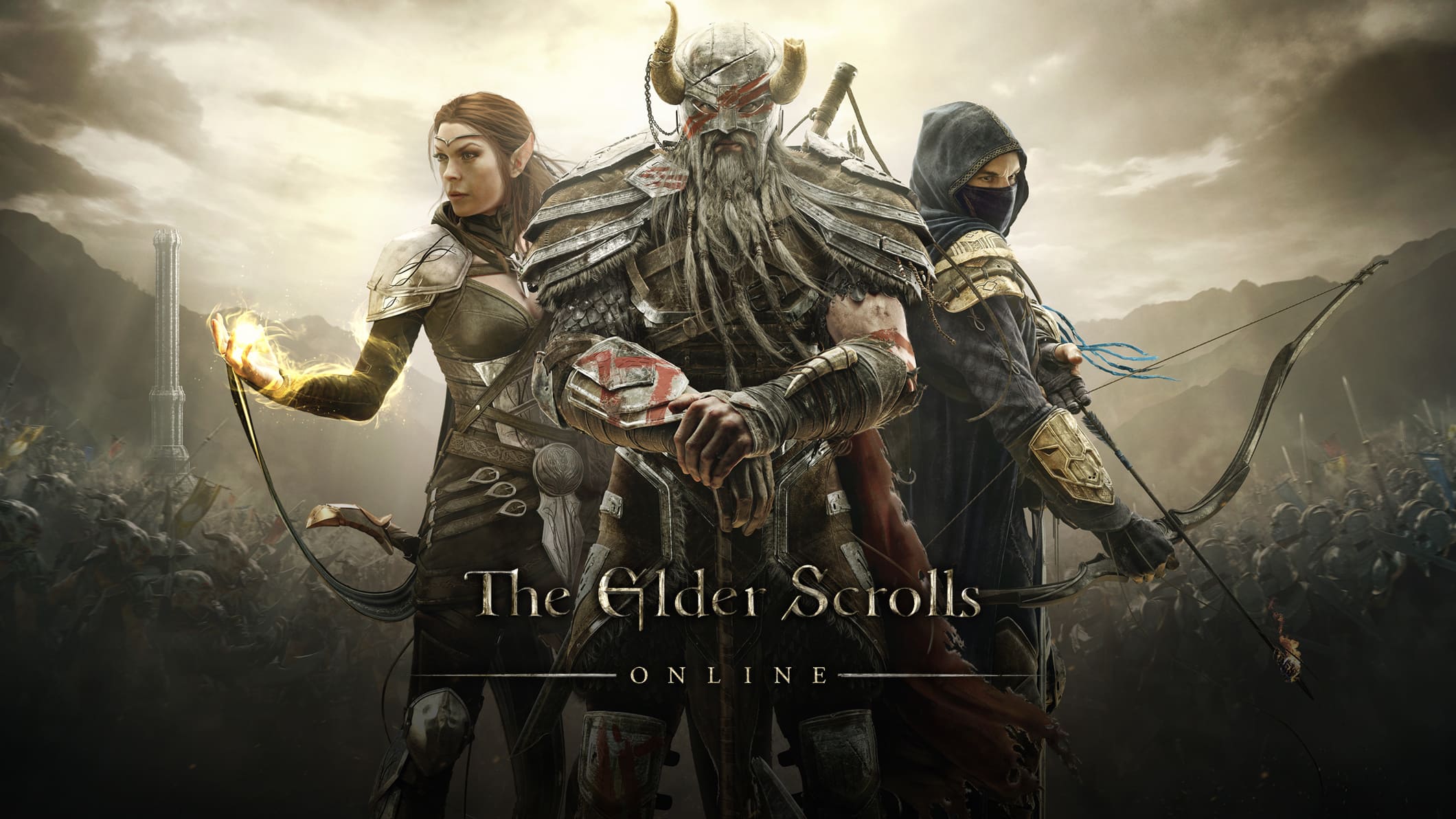 All right, it's that time of year again! With the anniversary of the release date of The Elder Scrolls Online looming (4 April), I figured that a gaming post was long overdue. I'm only really playing this game at the moment, so these are the only gaming updates that I do. Sorry, nothing about Final Fantasy, Call of Duty, Fallout 4 or Overwatch, here!
ESO Live did their first broadcast of 2017 on Friday, 27 January, and today they had a special broadcast for an announcement that has been at work behind the scenes – it was hinted at during PAX West 2016, but I had no idea what to expect. I was pleasantly surprised with the announcement!
First off, ESO will finally introduce in-game player housing, adding another layer to an already multi-layered, in-depth, and immersive game. I did some noodling on the Public Test Server…
View original post 514 more words