Eyrie Of An Aries
LOL – I got involved in some salty gamer-talk over the past couple of days, so I figured that today was the perfect time to do a quick post about it! Don't worry, my short-story excerpts are ready for publishing and will be posted soon. I'm just prepping for my upcoming zerg-ball run for one of the grand, in-game titles! I need a few more achievements under my belt, and rubbing oneself with a bit of salt beforehand helps develop a thick skin. Blogging is the other exercise, obviously! Also, enjoy my musical selections which follow a preview of the upcoming new chapter in the best online game ever. Early access FTW!
XD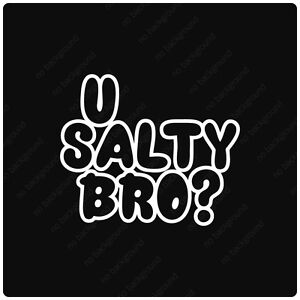 Before the music, the new promotional trailer for The Elder Scrolls Online: Morrowind!
…and now, the tunes for salty gamers – the love / hate is real!