Chris Cornell (B. Christopher John Boyle): 20 July 1964 – 17 May 2017
I'm a bit floored at the moment. I just heard about the death of Chris Cornell, frontman of the bands Audioslave and Soundgarden. Soundgarden is one of the top three bands synonymous with the genre of grunge music, and Chris Cornell was instrumental in helping launch grunge from the local Seattle stage to nationwide and international status. Nirvana and Pearl Jam are the other two which were the main powerhouses of the time; Alice In Chains, Mother Love Bone, and the Screaming Trees are others who were well-known in that scene and the circles at the time.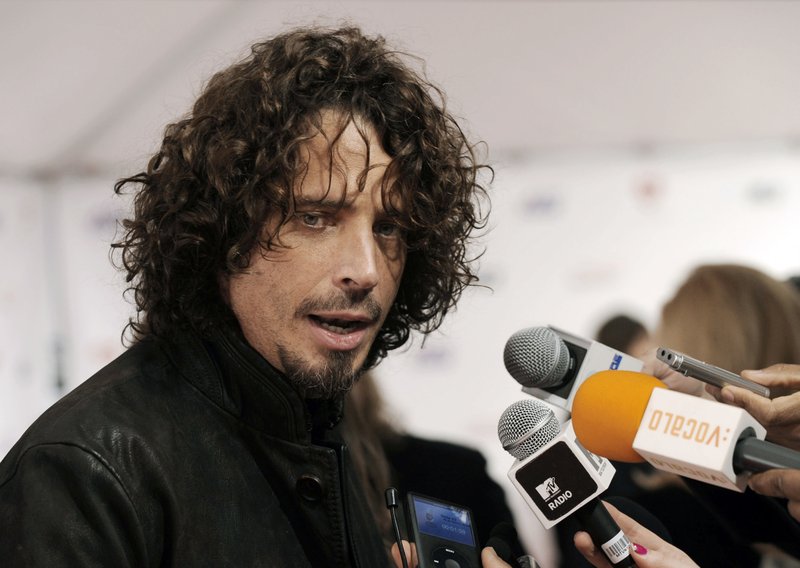 I was fortunate enough to see a good number of those bands in person as they were up-and-coming; they performed regularly at places like the Vogue, the Moore Theatre, and the Crocodile Café in Seattle, among other local hot spots. Chris's voice was just as distinctive as that of Kurt Cobain or Eddie Vedder, and it had the power to move you through the emotional highs and lows of a song effortlessly.
There's really not much else that I can say with words, so here's my little musical tribute to one of the best musicians of my lifetime. Rest easy, Chris…you left us too soon. You still had so much to offer.