I ran off another silly, stupid troll yesterday, so I decided to re-blog this post of mine in celebration!
😎 😀 XD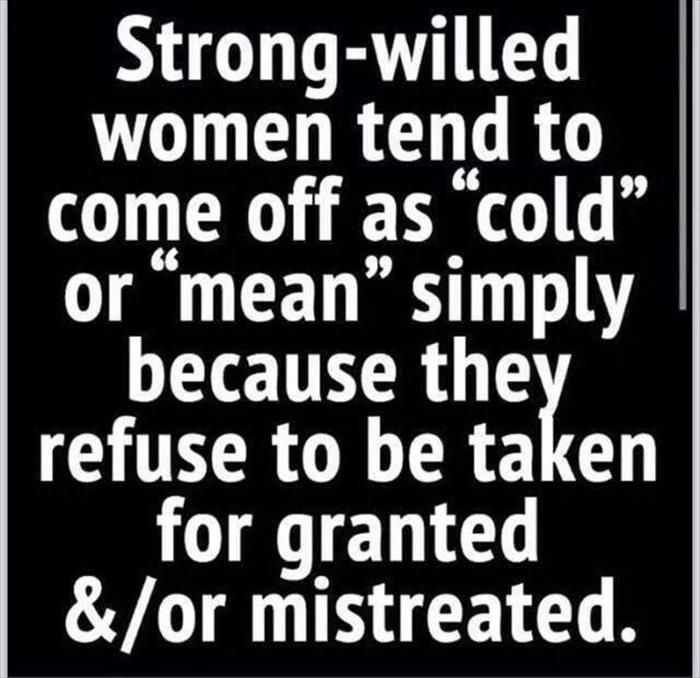 Scams: those have been around for as long as humans became "civilized," it would seem! Various Saturday-morning cartoons have spoofed them from time to time, IIRC; these days, entire television shows are dedicated to them – Catfish: The TV Show being one.
When the Internet was nothing more than a conglomeration of online forums and message-boards, with only a select few knowing about it or even interacting on it regularly, online scams were few and far between. After everybody and their mother, grandmother, and great-grandfather's dog suddenly had access to the World Wide Web, the scammers followed, and online scams became the new threat. As scams became as obvious as Doctor Stanley's Snake-Oil Cure-All and his wife's genuine imitation pearls, they 'evolved' to circumvent security programs and firewalls. Now, one has to be aware of the sophisticated means others use to scam people online, and there are many!
For example…
View original post 1,130 more words