It's a nice, relaxing Wednesday, and the delicious aroma of home-made beef stew is wafting through the house. Cooking is such an enjoyable thing to do, especially with fresh ingredients! I figured that I'd show a few of the vegetables which I like to use in stews, much like my previous post about the things I toss in with my chicken soup.
Onions, shallots, and garlic make up the base – I don't think that any dinner is complete unless it has at least one of those flavourful bulbs included! Carrots may or may not be used, since the variety of root vegetables used more than makes up for their omission. These herbs and vegetables round out the meal:
Thyme
Rosemary
Oregano
Parsnip
Turnip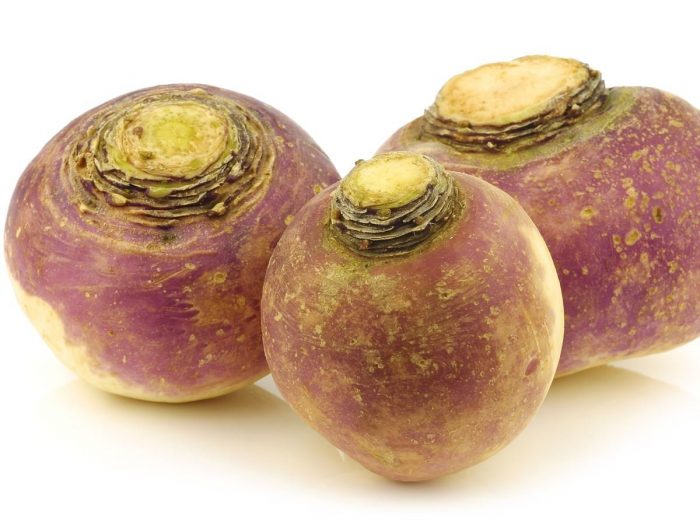 Rutabaga
Red potatoes
I love using fresh herbs of many different types…the picture below shows a few of my go-tos.
Baseball season is just around the corner – I'm looking forward to it, as always! When spring arrives, the "Boys of Summer" aren't far behind…also, my comedy shows are back with new episodes, after being pre-empted by the overly long and drawn-out "March Madness." Don't get me wrong, I like basketball well enough. I just happen to prefer baseball, football (American, non-arena), and rugby if / when I can catch it on television!
Anyway, since I'm amusing myself with some choice comedy bits, I thought that I'd share them with you. Sometimes, a good laugh does a body good, and these clips had me in a fit of giggles!
Shining the Blacklight on American Democracy
Drumpf's Agenda: Today, America…Tomorrow, the World!
Conan O'Brien talks about the United Airlines dress code
Conan O'Brien hits Comic-Con(R) Mad Max-Style (2015)
Finally, this post wouldn't be complete without a couple of nods to yesterday's post about bots and the role they play in various online scams. Behind every bot, troll, sock-puppet and cat-phish is someone looking to give you the old "Rick-Roll!"