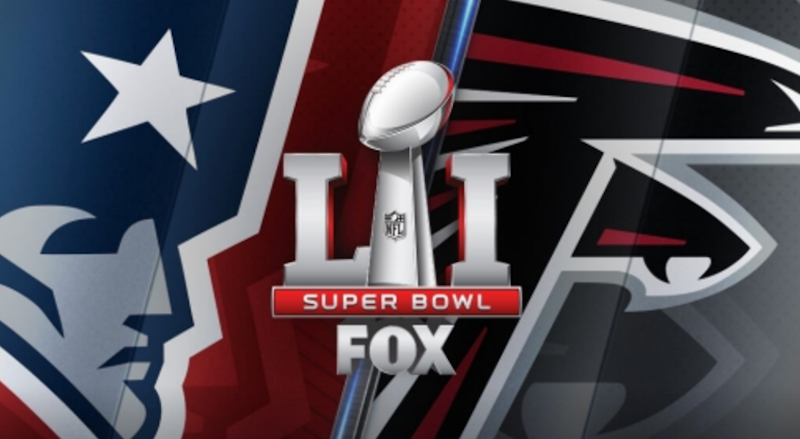 Sundays are always a nice relaxing day here on the coast. Snow, rain, or shine, all year-round, I always try to make Sundays lazier and more relaxing than any other day of the week. I do laundry on Mondays, for instance, and do vacuuming on Wednesdays or Thursdays. Shopping is done on Tuesdays, Fridays, or Saturdays; the day I go depends on whether I need to replenish my coffee supply or not. Even my workout is put on hold for today – yoga is the only fitness activity that I do on Sundays. It's important to have a 'rest day' in the middle of a workout to allow muscles to recuperate, and I'm not about to overdo my workout and injure myself. Slow, steady progress is the way to go, for me!
Speaking of sports, today is Super Bowl Sunday, something that is treated with religious fervor and reverence by some American citizens! We're going to go watch the first half at an acquaintance's house, then return home at halftime for a proper Super Bowl dinner. I have some nice T-bones marinating as I type this; they've been in the refrigerator since last night, so they'll be more than ready to broil when we get back. Steaks with salad and baked potatoes, topped with a red-wine sauce and sautéed garlic, shallots and onions…a perfect meal, in my opinion!
Super Bowl 51 – or, if you want to use Roman numerals, Super Bowl LI. How boring! Using Roman numerals for the Super Bowl during the late '90s, and all the way up to only three years ago, was much more satisfying. All of those Xes just adds an aspect of coolness to me, for some reason. Same with TV or movie credits – remember how they just became 'MM' after Y2K? Just didn't look the same as, say, 1988 with its MCMLXXXVIII. I like Roman numerals…they're just fun!
Yes, Super Bowl 51, where the champions of the American Football Conference (AFC) face off against the champions of the National Football Conference (NFC). This year, the AFC is represented by the New England Patriots, who will be in the big game a record nine times since the championship began in 1967. The NFC is represented by the Atlanta Falcons, who are considered the underdogs in this game. I'm hoping for a well-played, hard-fought game! They are always much more satisfying to watch than a lop-sided blowout.
I'm rooting for the Atlanta Falcons, for many reasons! For one, I've never been a fan of the New England Patriots. Also, I just can't stand Tom Brady. I find him to be extremely overrated, in much the same way that Beyoncé, Justin Bieber, Lady Gaga, and countless others are. Besides that, the whole 'Deflate-Gate' thing was so trite! If you're good at something, you shouldn't have to cheat, IMHO. Then again, people don't really give a crap about cheaters, whether they do it to land a job, win a game, or deceive their spouse or partner. I suppose that's why many enjoy watching the so-called 'reality' shows chock-full of contrived drama, starring vapid attention-whores (male and female) who can't keep their respective body parts inside of their clothes for any length of time!
Digressing: Super Bowl 51 also signals the end of football season, so I'll soon turn my attention to Major League Baseball, Spring Training games, and the return of my Seattle Mariners to Safeco Field. Football used to be my primary sport, but baseball has slowly edged it from the top spot. I enjoy watching both sports, but baseball is just a bit more enjoyable for me. Besides, the sports channels that I have rarely show rugby or Aussie rules football, which I also enjoy – and it's really difficult to follow a sport that can't be viewed on television or during normal waking hours!

Henry Louis "Hank" Aaron: 5 February 1934
Speaking of baseball, I would be remiss if I didn't mention the birthday of one of the greatest baseball players ever: "Hammerin' Hank" Aaron! He is currently the senior VP of the Atlanta Braves MLB team, but became well-known during his 21 seasons with the Milwaukee / Atlanta Braves (National League), and two seasons with the Milwaukee Brewers (American League). He played the position of right fielder for those teams from 1954 – 1976, but he is best known for his career home-run record, which I say that he still holds for reasons that many baseball fans might know about and agree with me on. He hit 24 or more home runs every year from 1955 – 1973, and is one of two players to hit 30 or more home runs per season at least 15 times. In 1999, The Sporting News ranked Aaron fifth on its "100 Greatest Baseball Players" list. Happy birthday, Hank!
I will update this post after the big game is over, adding my thoughts about how the game went, and closing the football season with some comedy and music. Later, 'gators!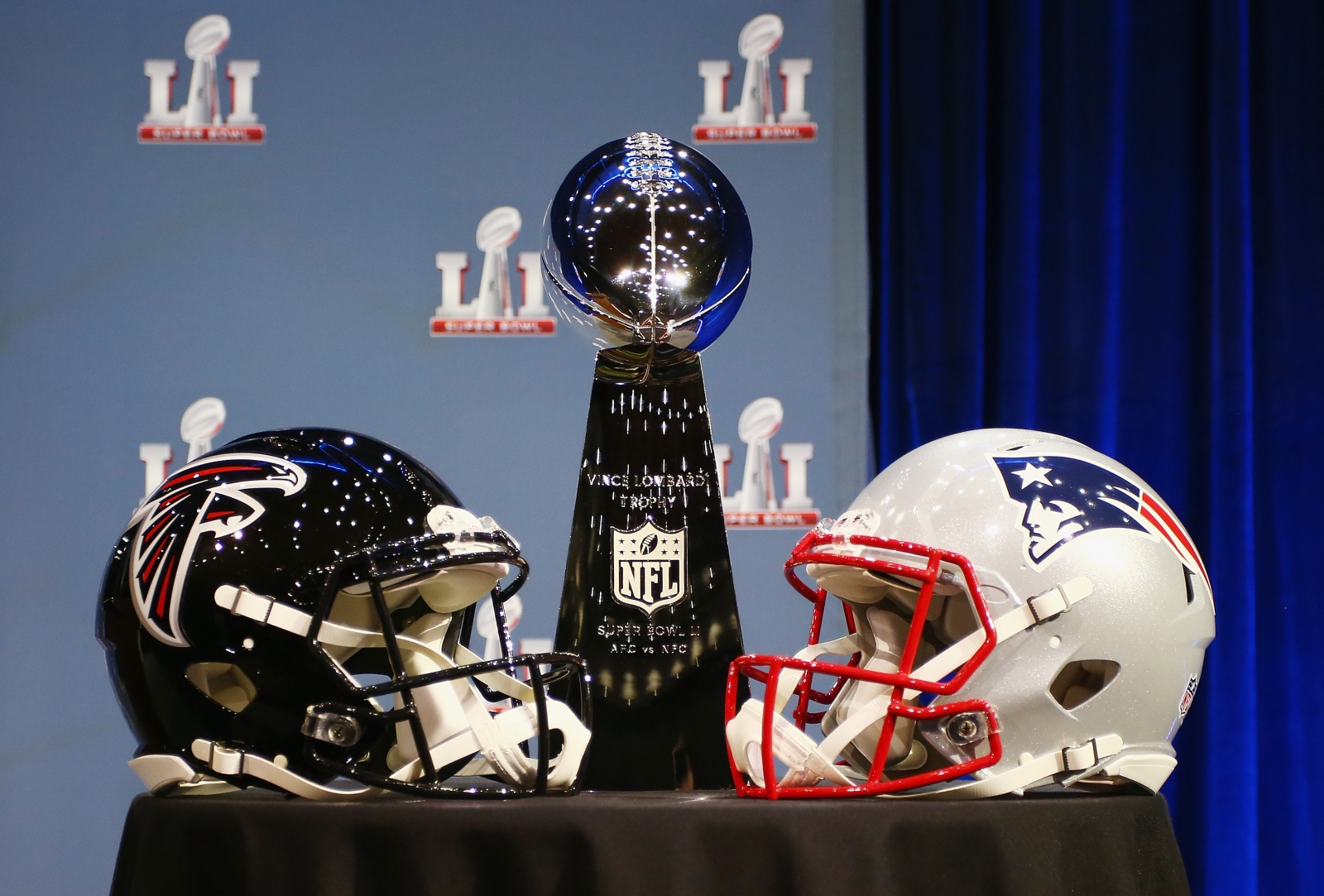 *** UPDATED ***
Well, the game is over…the Patriots won in overtime, 34 – 28. According to the statistics, this is the first Super Bowl ever that has been decided in overtime, which is pretty significant. I'm pretty certain that this is the first Super Bowl that I've seen (personal caveat), where the team that scored the first touchdown, and led at halftime, LOST the game. Then again, I guess I should probably be used to this scenario by now! Those with talent, tenacity, and sheer guts still get steamrolled by puffed-up, over-rated nothings. I suppose I shouldn't say "nothings" as the Pats have a few good players on their team…I just don't consider Brady to be one of them! That's my story and I'm sticking to it, so there!
As promised, some comedy and some music to close out this season of football. Spring Training, here we come!