Well, will you look at this – my 5th award nomination! My friend Paul over at wwwpalfitness selected my humble blog as one that is "Epically Awesome," and I thank him profusely for being thought of…I'm honoured and grateful!
It appears as if the rules are straightforward – share a link to Paul's blog, then follow these four steps:
1. I know you are Awesome, tell us why.
I get to toot my own horn for a change? I'm not used to it, but I'll keep it short and sweet! I'm awesome because I'm me! I'm smart, funny, kinda cute, brutally honest, loyal to a fault, short-tempered but never cruel, and I tend to treat others the way I want to be treated: be respectful if you want to get to know me, don't kiss my arse or blow smoke up my tail-pipe, and leave me alone if you don't care for my personality…you can be certain that I will do the same, with no malice or anger – life is life, after all!
I'm a geek and a 'blerd' who has done a lot in life in a short time, so I'm writing about what I've done…my book is my memoirs to date. I love to read, travel, and listen to music…but I'm also a hermit who likes to vegetate at home. I can be content not seeing other people for weeks on end – I like my own company.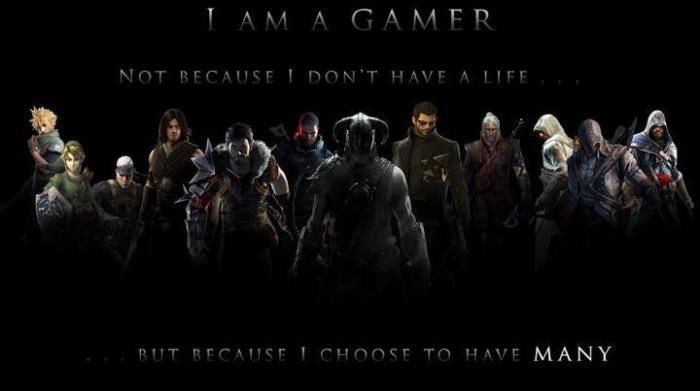 2. You are my friends and tell us about others.
Oh, this list could be horrendously long if I allowed it to be, so I'll pick the top blogs that I've been reading over the past couple of months. These blogs are awesome in their own rights, for various reasons, and perhaps my readers will see how eccentric and eclectic my tastes are and just accept it, the same way I accept the creativity and variety of the blogs I follow. We may not agree on every single thing, but wouldn't life be boring if we did? With that…roll call!
Here they are, in no particular order, since I don't play favourites and I don't want to annoy or offend those who have award-free blogs! Also, if I missed you this time around, have no fear…I have a feeling that another award is forthcoming, and that's a great way to keep sharing the love – I'll get to you ASAP!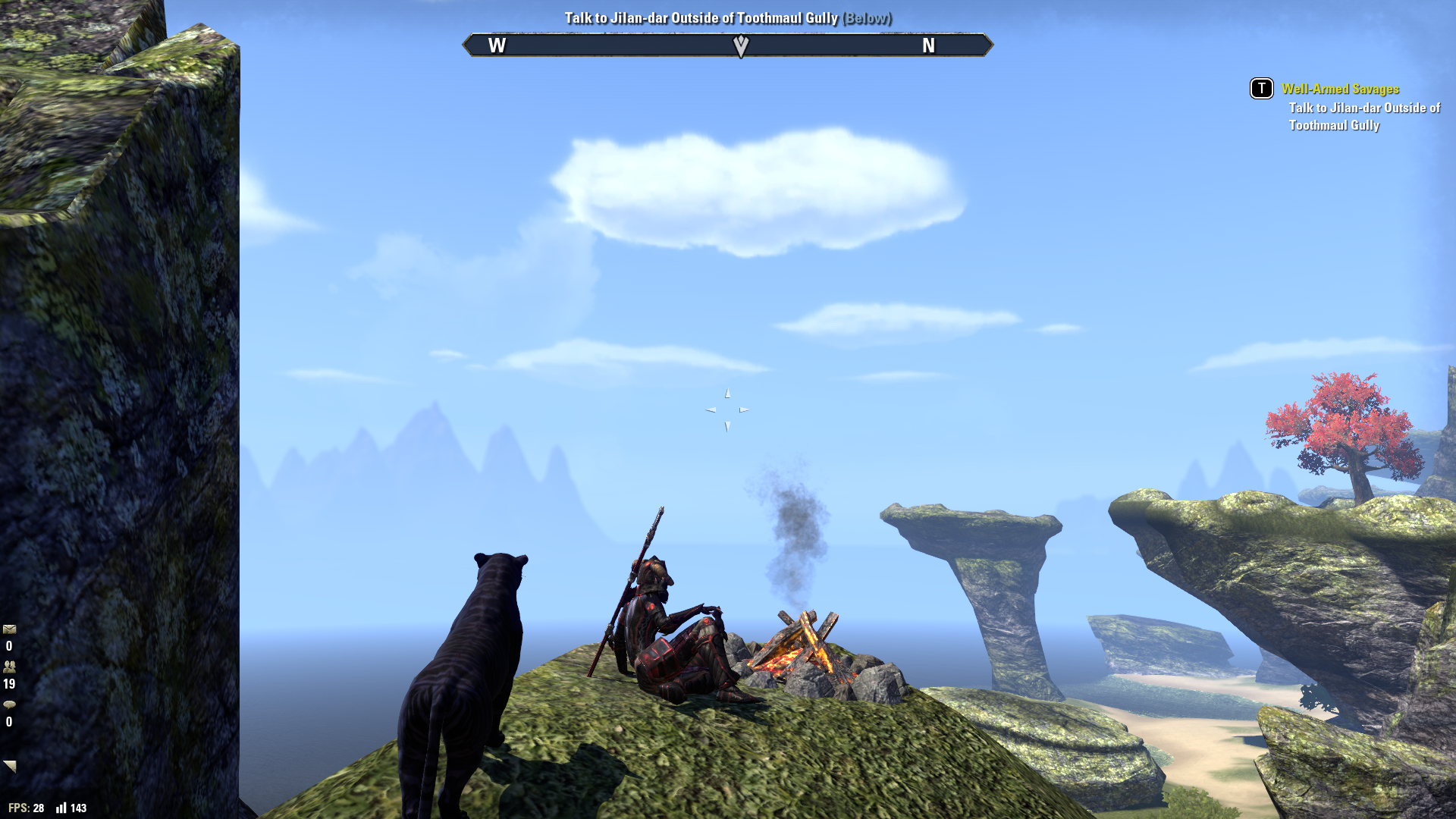 Elfkat – Adventures & Musings of an Arch Druidess
Deanne's World
Chris the Story Reading Ape's Blog
Eddie Two Hawks
Loki's Little Hippie Witch
Loving Lily – I Have a Dream
Notes to Ponder
Skywalker Storyteller Works
The First Dark
There Are So Many Things Wrong With This
Tribalmystic Stories
ZINCCOMICS
A Frame Around Infinity
My Virtual Playground
In the Desert of Seth
Anna's Art
The Militant Negro™
Upon Raven Wings
GOOD BLACK NEWS
Buffalo Tom Peabody's Blog
The Playground: Just Stuff I Found on the Internet
Souldier Girl
I With No Title
Contrafactual
The Star Scrolls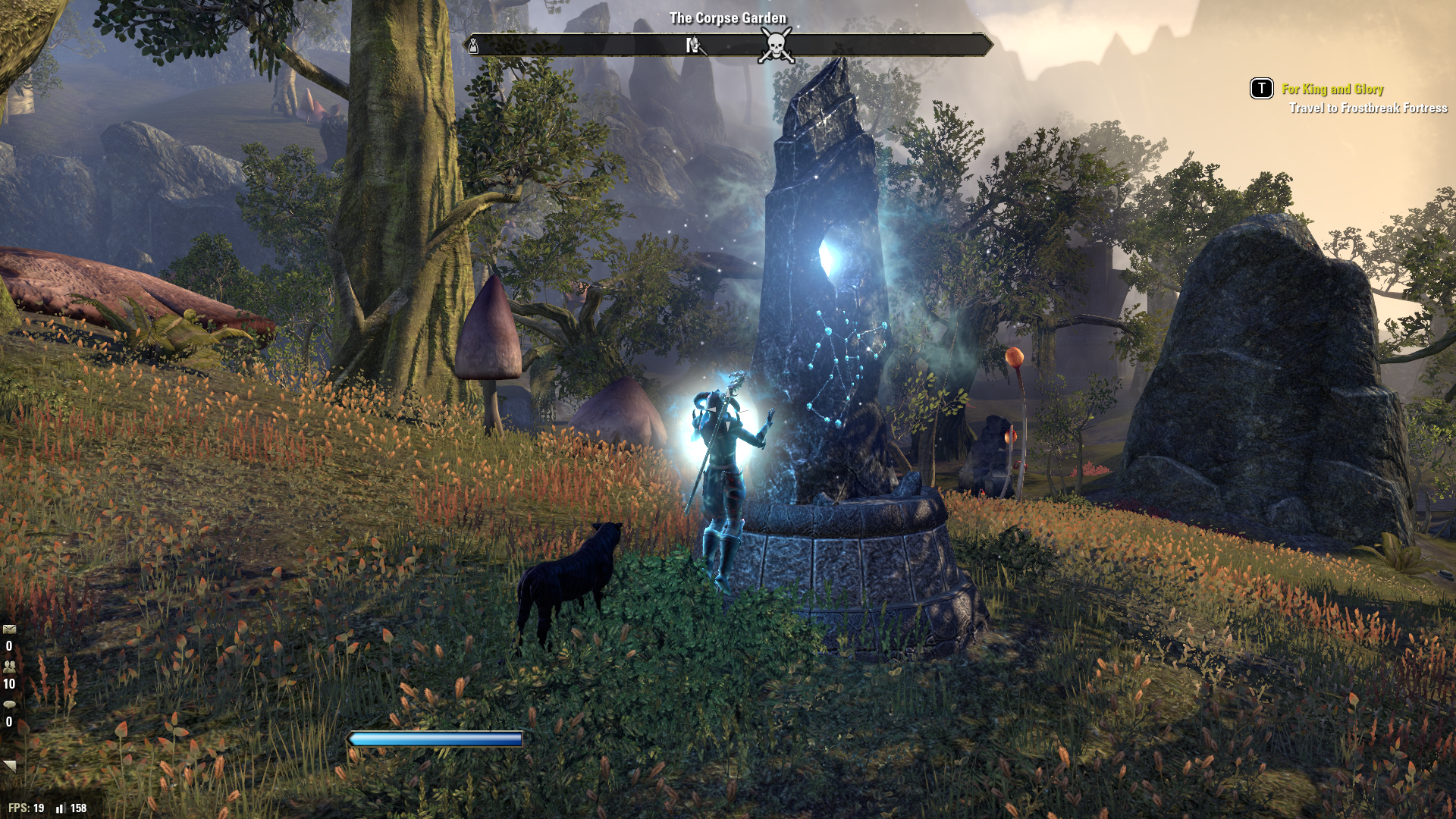 3. Ok I am going to let loose the maniacs in the asylum and that is true, cared a lot for, loved, cared for, understand you, are your ears to turn to and voices when necessary and so much more. I want all of those I nominated to be creative and I will not feel slighted if you can't, are afraid or can't. It is OK. I say this as I will nominate, rather give this awesome award.
4. I give no questions to be fully answered but let yourself go here. Thank you.
I'm working on part three of my current bit of ESO fan-fiction, which will be posted as soon as I find some epically awesome screen-shots to add. I'm also working on the live game-streaming content, so stay tuned for some epically awesome fighting…I really hope that they turn out well!
When in doubt, remember this…the answer to everything is '42!'

:D