This weekend is going to be busy, so I won't be able to do much blogging until Monday or Tuesday – so I figured that I'd give you all a short rundown while my computer is showing me some love this morning, LOL!
Rosa Lee Parks: 4 February 1913 – 24 October 2005
First off, today marks the "birth anniversary" of Rosa Lee Parks, who passed away on 24 October, 2005. She is remembered as the woman who refused to give up a bus seat, but her life and activism extended far beyond that. From The Washington Post:
"Parks was a seasoned freedom fighter who had grown up in a family that supported Marcus Garvey and who married an activist for the Scottsboro boys. She joined the Montgomery chapter of the NAACP in 1943, becoming branch secretary. She spent the next decade pushing for voter registration, seeking justice for black victims of white brutality and sexual violence, supporting wrongfully accused black men, and pressing for desegregation of schools and public spaces. Committed to both the power of organized nonviolent direct action and the moral right of self defense, she called Malcolm X her personal hero. The Rosa Parks Collection, which opened in February, reveals how broadly Parks has been distorted and misunderstood. Her papers languished unseen for years following her death because of disputes over her estate, the hefty price the auction house put on the archives, and its refusal to allow any scholars to assess the papers before the sale. Last year, the Howard Buffett Foundation bought the archive and gave it to the Library of Congress on 10-year loan.
Though Parks later wrote an autobiography, her notes from decades earlier give a more personal sense of her thoughts. In numerous accounts, she highlighted the difficulty of navigating a segregated society and the immense pressure put on black people not to dissent. She wrote that it took a "major mental acrobatic feat" to survive as a black person in the United States. Highlighting that it was "not easy to remain rational and normal mentally in such a setting," she refused to normalize the ability to function under American racism.
For her, the frustration began in childhood, when even her beloved grandmother worried about her "talking biggety to white folks." She recounts how her grandmother grew angry when a young Rosa recounted picking up a brick to challenge a white bully. Rosa told her grandmother: "I would rather be lynched than live to be mistreated and not be allowed to say 'I don't like it.' "
Parks viewed the power of speaking back in the face of racism and oppression as fundamental — and saw that denying that right was key to the functioning of white power. Parks's "determination never to accept it, even if it must be endured," led her to "search for a way of working for freedom and first class citizenship."
Friday, 5 February, marks the beginning of the Sapporo Snow Festival in Japan, which runs through Sunday, 7 February. That looks like a beautiful festival to attend! I love the snow sculptures, especially the way they are lit up at night…visually stunning masterpieces.
The Super Bowl is on Sunday…I look forward to watching Cam Newton and the Carolina Panthers make mincemeat out of the busted Broncos! I would have loved to see my Seahawks do it, but – eh. Not happening this year!
There's a New Moon on Monday – this marks the beginning of the Lunar New Year: the Year of the Red Fire Monkey!
Tuesday marks Mardi Gras – "Fat Tuesday." I'd like to go to New Orleans…just not during that festival. Too crowded, too noisy, too many disgusting, drunk tourists…it just doesn't appeal to me very much anymore. Some places are best seen "as they are," without the phony mask put on for visitors. Also, Tuesday marks 666 days since the young ladies were abducted from the school in Chibok. Interesting coincidence, that…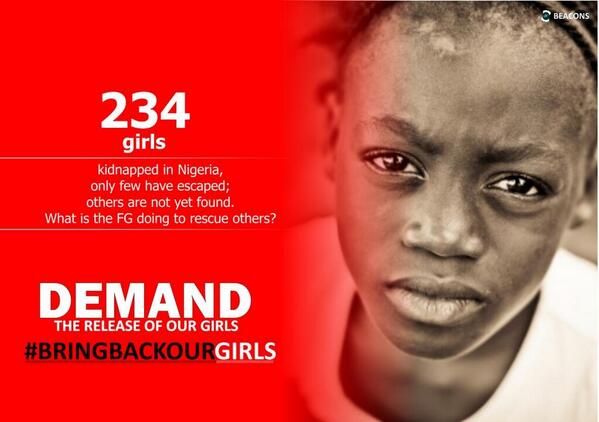 Anyway, time for some coffee and a shower, then I have to get packing – we're attending a concert on Saturday, if Ozzy Osbourne's health holds up! He had to cancel a leg of his tour due to sinusitis, according to reports…I'll have to listen to the Boneyard today and see if there are any updates. Speaking of which, I finally got a reply via email to be their 'Ultimate Sinner!' I'm stoked…my voice will be on the radio again, for the first time in 20 years! Not just tiny, local radio, either…no, I'll be blasting across the stratosphere on SATELLITE RADIO!!! It's going to be awesome – I'll let you know when that's scheduled!
Last but not least: here's my latest ESO gaming video! I'm slaying a couple of trolls and their master, and they give me the worst of it at first…but not for long! I'm not bothered by posting my agonizing defeats along with my thrilling victories – I learn from watching my mistakes and missteps!